News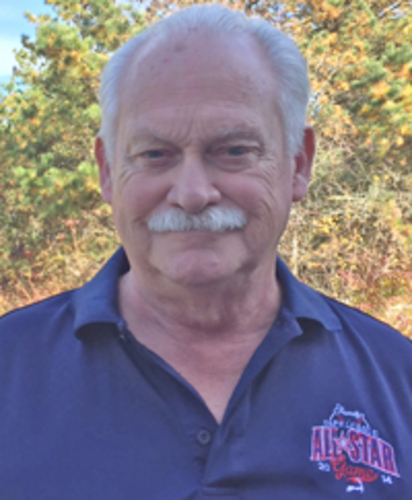 04/23/2021 6:38 AM
Article By: Chuck Sturtevant
Welcome to our Volunteers, Fans, and Supporters,
I am pleased to announce that the 2021 season will be in full swing starting on June 20th with a complete 40 game schedule. The entire Cape Cod Baseball League Executive Committee and medical team have been working tirelessly to have a safe and enjoyable season.
Over the next month or so, we will be announcing the protocols that will be in place. The goal is for all our players, coaches, game day interns, host families, and fans to remain safe and have a great experience throughout the entire Cape Cod Baseball League season.
I would like to personally thank Michele Pavlu, Orleans Firebirds Athletic Trainer, Dr. Donald O'Malley, Orthopedic Surgeon and Falmouth Team Doctor, and Laura Murphy, Falmouth's Team Trainer. They are our medical team and are working diligently to come up with policies and procedures that will enable us to play baseball this season. When you see them this summer; please thank them for all their efforts.
The change is this year's MLB draft is another positive that could work to CCBL's advantage. The number of rounds will be decreased. This could result in many of the talented, young, high school graduates choosing to continue on to college, and delay their professional baseball careers. If this happens, we could have some young ballplayers stay in the Cape League for more than a year. Hopefully, this will repeat in 2022.
Please visit our website
www.capecodbaseball.org
for the podcasts and articles that have been posted during the off season to keep you all informed.
We at the league and the franchises will work hard to make this year the best possible season ever.
We can hardly wait. Please stay healthy and safe. Looking forward to seeing you this summer!
Chuck Sturtevant
President
Cape Cod Baseball League