News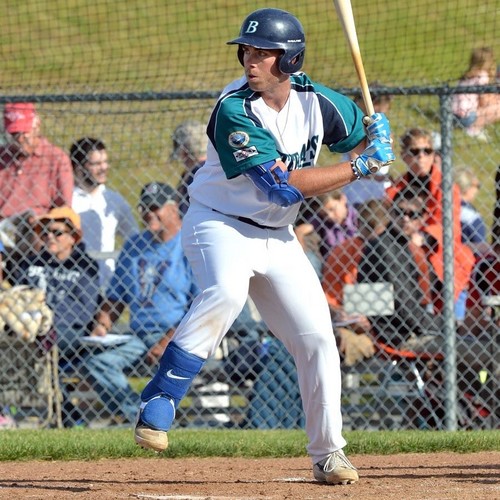 06/02/2021 7:22 PM
Article By: Taylor Viles
On Cape Cod diamonds in 2019, T.J. Collett worked his way to an all-star nod hitting .281 during the season. His nine home runs tied him for the league lead that summer and his 32 RBIs also ranked among the top.
Two years later and almost 1,000 miles away at the University of Kentucky, Collett has not only played an impressive graduate season of baseball for the Wildcats, but has also been nominated for a character-proving award.
"The Senior Class Award" is given to a senior division one athlete every year who exemplifies an upstanding student-athlete. This is based on four qualities, community, classroom, character, and competition. According to the senior class award website, the hardworking first baseman has completed his master's degree in communications, earned the 2020 SEC Community Service Award, is highly involved in the University of Kentucky's community outreach, and took part in a highly competitive season for the Wildcats.
While there are other former Cape League players eligible for this award such as Darren Baker (Wareham '19), Collett is in second place behind Tennessee's Evan Russell. With Cape League support he should be able to close the gap.
Voting ends June 6.