News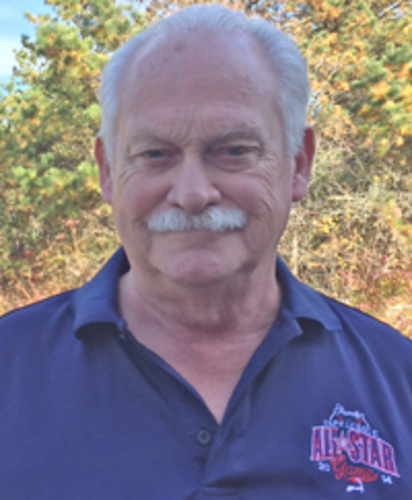 07/06/2021 4:47 AM
Article By: Chuck Sturtevant
Well, we have made it through two weeks of the season with no issues with COVID.

I cannot thank all the Host families, volunteers, interns, coaches, players, umpires and most of all the fans for their continued support with all our guidelines.

I would also like you to support all the league and franchise sponsors. Because without their support the league could not exist.

The season continues to have the largest crowds ever which supports our theory that after a year of isolation the fans of all ages want to see some baseball. This has been a trying time for all the franchises to survive with no revenue for last year. So please open up your wallets and help make this the greatest season ever.