News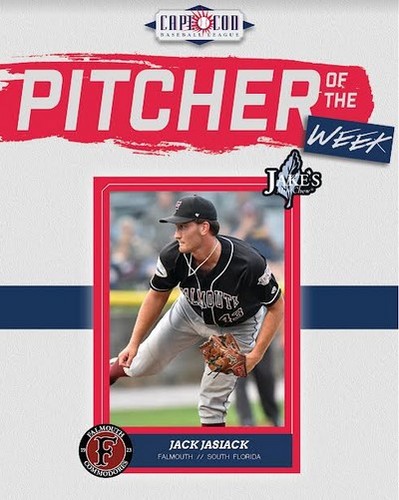 07/27/2021 4:46 AM
Article By:
Jack Jasiak (Falmouth/South Florida) Jack pitched 6 scoreless innings to hand Bourne only their third loss on the season. Jasiak held the Braves to 2 hits while walking none and striking out 6.
"Try Jake's Mint Chew today for a healthy alternative to tobacco. Visit www.jakesmintchew.com for more information and use
promo code "cape cod" for 15% off your first order.
Chew Healthy, Chew Jake's!