News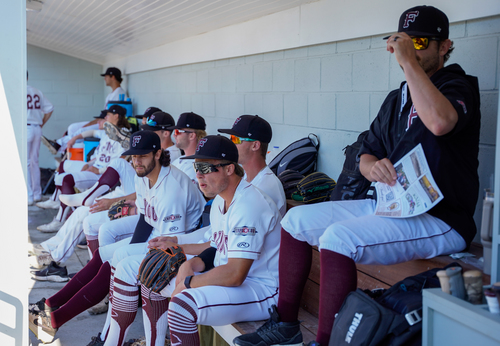 07/01/2022 6:50 AM
Article By: Kayla Gregoire
Ahead of the start of the Falmouth game against the Bourne Braves, the Commodores held a ceremony to honor those who helped with renovations of Guv Fuller Field.

Volunteers, those who collected money, and construction workers for the Commodores gathered on the field before first pitch. They collectively raised one million dollars for the field's renovations.

The renovations of Guv Fuller Field include a solar-powered LED scoreboard, new safety fencing, dugouts, visitor bleachers, and a new observation deck. The new renovations will now meet guidelines for the American Disability Act. The original renovations were scheduled for 2020 but had to be delayed due to the COVID pandemic. Construction for the renovations officially started in September of 2021.

The Commodores are not the only ones to benefit from these renovations. The Falmouth high school baseball team also utilizes the field when the Commodores are away. Various youth baseball clubs also use the field.

Along with the honoring of everyone that helped with the field was the first pitch of the game. Peter Johnson-Staub, the six-year acting town manager of Falmouth took the honor. Johnson-Staub has served in the public sector his entire career.

To end off the festivities before the start of the game, Falmouth had a very special National Anthem. Joe Sparkes, a Natick resident, played the Anthem on the saxophone. Many Boston sports fans know him as "Joe Sax". Sparkes has played the Anthem for the Boston Celtics and has also played at TD Garden events for over five years.