News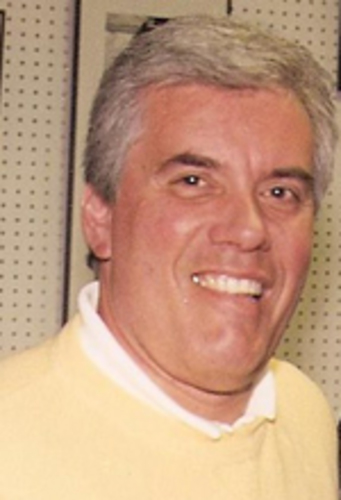 07/11/2011 7:05 PM
Article By:
The Cape Cod Baseball League and WCAI, theCape and Islands NPR station, are pleased to announce that Jerry Trupiano will do the play-by-play for the annual All Star Game, which will be held at Fenway Park on Friday, July 29 at 7pm. This is the fifth consecutive year WCAI has broadcast the annual classic that pits East vs. West in the Cape League.
Trupiano was the radio voice of the Boston Red Sox along with Joe Castiglione from 1993 through 2006. He brings to the event a varied background of professional sports broadcasting in hockey, basketball and football. His career took him to the Houston Astros from 1985–86 and the Montreal Expos from 1989–90. Trupiano is currently a weekend talk show host on 98.5 the Sports Hub.
For the All Star broadcast on WCAI, Trupiano will be joined by Cape League Director of Broadcasting John Garner doing color. Garner, with his distinctive voice, has broadcast the last eight All Star Games. WCAI radio host Steve Junker will conduct on-field interviews between innings.
About WCAI
The Cape and Islands NPR stations, WCAI 90.1, WNAN 91.1, and WZAI 94.3 are listener-supported public radio stations serving Cape Cod, Nantucket, Martha's Vineyard, and the South Coast. Founded by local residents, the stations are a service of WGBH Radio.