League News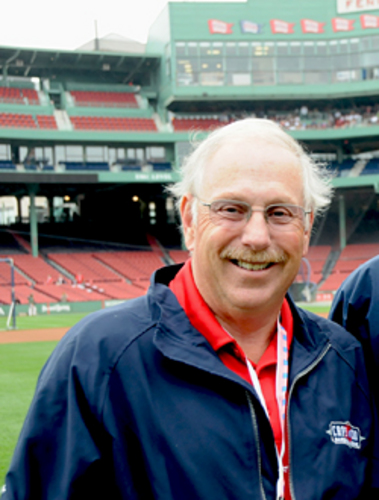 06/29/2013 7:01 PM
Article By:
BARNSTABLE – The History of the Cape Cod Baseball League will be the featured talk at Tales of Cape Cod on Monday, July 1 at 7 p.m. Jim Higgins, senior vice president of the Cape League, will be the speaker. Tales is located at the corner of Route 6A and Rendezvous Lane in the Olde Colonial Court House building in Barnstable Village, across from St Mary's Church.
Higgins will discuss the early years of the Cape League and how it grew into the modern era that we know today. He will describe his childhood connection to the league and how that also grew and was passed on to the next generation in his family.
"It is always a privilege to speak about the Cape League because we are this league is the best in the country. It will be fun to present some of my observations since I became involved so long ago," Higgins said. " I started scoring in 1976 filling in when my brother Bill (sports editor of the Cape Cod Times) was in a jam. One of the best parts of my Cape League experience was getting to know the scouts like Bill Enos and Lennie Merullo. Those were very special times."
The $5 admission includes refreshments. Parking is available at St. Mary's Church across the street.