League News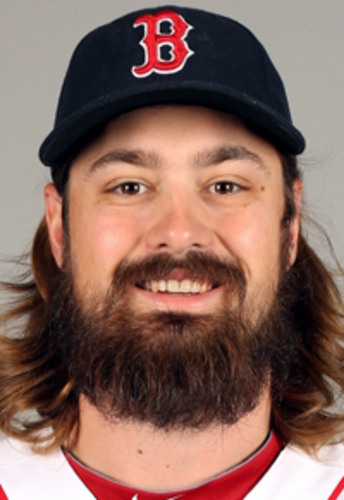 02/05/2014 6:42 PM
Article By:
The clock is ticking for Boston relief pitcher Andrew Miller (Chatham, 2004/05) and Baltimore catcher Matt Wieters (Orleans, 2006). The two Cape Cod League Hall of Famers are just days away from arbitration hearings in St. Petersburg, Fla., to determine how much they will earn in 2014.
Miller (HOF class of 2012) and Wieters (HOF class of 2013) are among six former Cape Leaguers who have yet to negotiate a new contract that would negate the need for an arbitration hearing. The others are San Francisco Giants first baseman Brandon Belt (Harwich, 2008), Cleveland Indians starting pitcher Justin Masterson (Wareham, 2005), Seattle Mariners first baseman Justin Smoak (Cotuit, 2006) and Texas Rangers first baseman Mitch Moreland (Bourne, 2006/07).
No date has been announced for Miller and the Red Sox to present their salary arguments, but the arbitration hearing must take place by Feb. 21 unless the two sides reach an agreement before then. The 6-foot-7 left-hander with a mid-90s fast ball is seeking $2.15 million, while the team's offer is $1.55 million.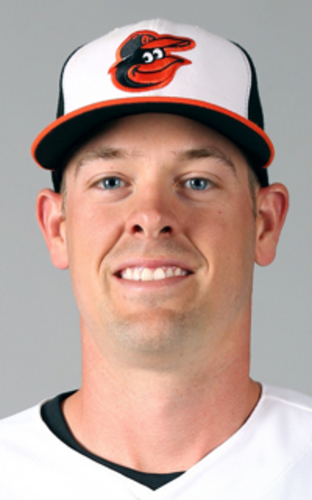 The Red Sox haven't needed an arbitration hearing to settle a salary dispute since 2002, and it is unlikely they will need one this year. Insiders say a deal is expected soon, probably for multiple seasons at just under $2 million a year.
Wieters wants $8.75 million, over $2 million more than the Orioles' offer of $6.5 million. Their hearing date is less than a week away, on Wednesday, Feb. 12. Wieters' agent, Scott Boras, is touting his client as the best catcher in Baltimore franchise history and there is some truth to his argument. Boras is in no hurry to sign because the guessing is that if there is a hearing, Wieters will get his $8.75 million.
The Giants traditionally do everything possible to avoid arbitration hearings, so it stands to reason that they will raise their $2.05 million offer enough to satisfy Belt before their scheduled Feb. 17 showdown in St. Pete. Belt filed for a $3.6 million salary.
Masterson, who enjoyed an excellent 2013 season for manager Terry Francona's Indians, is seeking $11.8 million, well above Cleveland's $8.05 million offer. Both sides are said to be working on a compromise to avoid an arbitration hearing which is scheduled on Feb. 20, and it's likely they will settle somewhere around $9.5 million.
Masterson, who turns next month, was 14-10 with a 3.45 ERA last season. He struck out 195 batters in 193 innings as the Indians earned the American League's top wild card spot
Smoak filed at $3.25 million, as opposed to the Mariners' offer of $2.03 million. Moreland wants $3.25 million from the Rangers, who filed at $2.03 million. It is not known when their hearings would take place
.
Of the 178 players eligible for arbitration this year, 159 have signed, leaving just 19 – including the six former Cape League stars -- still negotiating or facing a hearing within the next 15 days.
-ccbl-