League News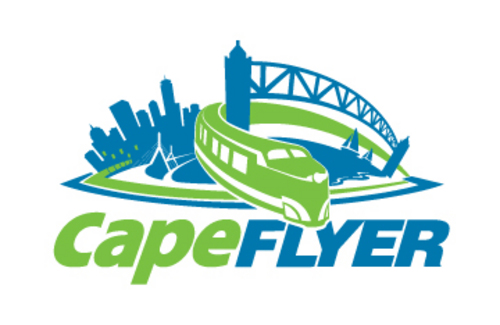 07/11/2014 10:26 AM
Article By: CCBL Public Relations Office
HYANNIS, Mass. - This week, the Cape Cod Regional Transit Authority, MassDOT and the MBTA encourage fans from the Greater Boston area to take the Friday night CapeFLYER to Wareham to watch a Cape Cod League Baseball game, showcasing the best amateur collegiate baseball players in North America.
The Friday night CapeFLYER departs South Station in Boston at 5:12 p.m and arrives at Wareham Village at 6:42 p.m. On July 11 at 7 p.m., the Wareham Gatemen host the Hyannis Harbor Hawks at Clem Spillane Field in Wareham. Buses will transport train riders to and from the train station to the park or you can walk a quarter-mile to the field. The return train will depart back to Boston at a special time to accommodate the game - 10 p.m. rather than 9:40 p.m.
The Wareham Gatemen play two other Friday night home games - on July 18 and Aug. 1 - and the CapeFLYER will also run on this special schedule for those games as well.

Cape Cod RTA Administrator Tom Cahir stated, "The Friday night train presents a really wonderful opportunity for baseball fans to see a Cape League game in person. Patrons can enjoy the delicious food and drink catered by Blonde on the Run from the Cafe Car and have a very comfortable ride back to Boston after the game."
The CapeFlyer is a unique partnership between the Massachusetts Department of Transportation, the Cape Cod Regional Transit Authority and the Massachusetts Bay Transportation Authority. For additional information, including a complete schedule and fares, please visit www.capeflyer.com.

Contact: Kathleen Jensen