League News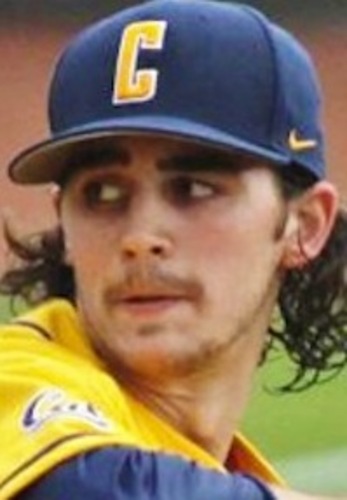 08/23/2014 3:02 PM
Article By:
Jarrod Saltalamacchia: His 14-letter surname is believed to be the longest in Major League Baseball history.
When he made his MLB debut with the Atlanta Braves in 2007, Salty (much easier to type, and pronounce) broke a record that had stood for many years – 13 – shared by such onomonastic wonders as Kirk Dressendorfer, Bill Knickerbocker, Gene DeMontreville, William VanLandingham, Steve Wojciechowski, Todd Hollandsworth and Tim Spooneybarger.
But none of these guys ever played in the Cape League, so why, you ask, would I waste precious space (cyberspace?) on this subject? Because, dear readers, Saltalamacchia's reign may be in jeopardy if either of two 2014 draftees from Cape League teams proves to be of major-league caliber.
Sheehan Planas-Arteaga (Chatham, 2013), now a Seattle farmhand, and Michael Theofanopoulos (Brewster, 2012), who was drafted by Minnesota, appear to own the longest last names in the minors. Like Saltalamacchia, both are 14 characters long (if you include the hyphen in Planas-Arteaga). Should either's career lead to a major league job, Salty, currently the starting catcher for the Miami Marlins, would be forced to relinquish a share of his unique status.
Planas-Arteaga is a 6-foot-2, 200-pound first baseman out of Division II Barry University in Florida, selected by the Mariners in the 24th round (No. 711 overall). He is currently playing for the Everett AquaSox of the short-season Northwest League, where he isn't quite hitting his weight. Planas-Arteaga's slash line of .191/.358/.221 in 44 games does not portend a bright future for the former Chatham Angler.
Theofanopoulos was the 890th player drafted, taken by the Twins in the 30th round. The Cal-Berkeley left-handed pitcher is now plying his trade with the rookie-level Gulf Coast League Twins, where he has appeared in 10 games, four as a starter, compiling a 2-2 record with a 3.97 ERA. "T-los" is averaging 9.9 strikeouts and 2.78 walks per nine innings, numbers that make him the front-runner in the quest to share Saltalamacchia's title someday.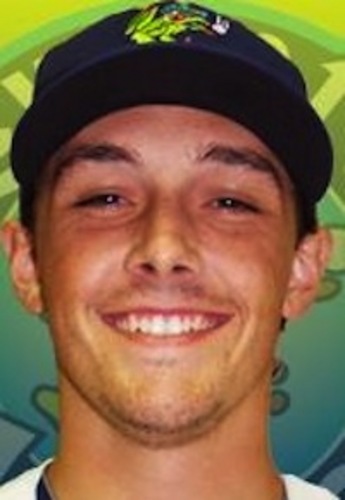 It's reasonable to assume that Planas-Arteaga and Theofanopoulos own the CCBL record for longest surnames, but we invite readers' input on the matter.
And, just for kicks, let's consider Cape League managers with the longest names. For starters, there's Lou Lamoriello (10), but he falls one short of John Castleberry and Al Worthington (11 each). Can you add to this list?
We've covered the long of it … what about the short: Who has the shortest name in MLB history?
Because Sadaharu Oh never played in the American major leagues, it would have to be a player with a three-letter name, and there have been plenty of 'em. Mel Ott, Billy Cox, Ted Cox, Ron Cey, Bill Lee, Preacher Roe, Rudy May, ex-Cape Leaguers Darin Ruf (Falmouth, 2008) and Mike Olt (Orleans, 2008-09) and many others.
Several sources say Ed Ott, with five letters total, is baseball's shortest full name ever. Readers?