League News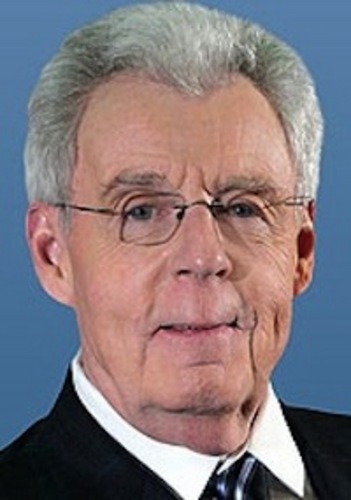 01/22/2015 6:40 PM
Article By: CCBL Public Relations Office
MLB Network baseball insider and part-time Cape Cod resident Peter Gammons has reported that NCAA baseball coaches and officials of Major League Baseball met Monday and came away with a "general agreement" to move the annual MLB First-Year Player Draft from mid-June to July 1-3.
No official announcement has been made by MLB.
The move would be made at least in part to allow players participating in the College World Series to complete their seasons before the draft. It's unclear how the delayed draft date would affect the start of rookie leagues and what the effect would be on the Cape Cod Baseball League and other summer collegiate circuits.
Baseball's official calendar currently lists the 2015 draft dates as Monday, June 8 to Wednesday, June 10. The calendar also lists the deadline for signing draft picks as July 15, which would leave just two weeks for decisions to be made and negotiations to take place after a July 1-3 draft.
Twenty-one former Cape League players were selected in the first two rounds of the 2014 draft, including catcher Kyle Schwarber (Wareham, 2012-13), taken with the fourth overall pick by the Chicago Cubs. A total of 13 CCBL grads were first-round picks.
Whether the 2015 draft is held as scheduled in June or moved to early July, the Arizona Diamondbacks (64-98) will select first overall for the second time in franchise history. The only other year in which they owned the No. 1 overall pick was 2005 when they selected eventual All-Star outfielder Justin Upton, now a member of the Atlanta Braves. The Diamondbacks took high school right-hander Touki Toussaint with the 16th overall pick in 2014.
The Houston Astros will receive a compensatory pick, the second overall selection, after they were unable to sign Brady Aiken, the No. 1 overall pick from the 2014 draft. The Astros also will have the fifth overall pick after finishing with a 70-92 record.
The Texas Rangers, who had the 10th best record after the 2013 season at 91-72, ended this year with the third worst record and the fourth overall pick for 2015.
The Seattle Mariners, who picked sixth overall this past year, enjoyed the biggest jump in the draft order thanks to their 87-75 season and will pick 21st overall.
The Los Angeles Angels of Anaheim finished with the best record in baseball (98-64) and will have the final pick of the first round. A total of 40 rounds held each year.