League News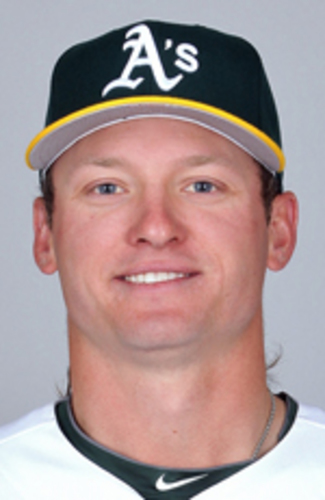 02/14/2015 10:27 AM
Article By: CCBL Public Relations Office
Rulings were announced Friday in two arbitration cases involving former Cape Cod League players, and neither result was to the player's liking.
The Toronto Blue Jays and their new third baseman, Josh Donaldson (Harwich, 2006) entered arbitration nearly $1.5 million apart. The former Oakland star had requested $5.75 million, but the arbitration panel ruled in favor of the Jays, awarding Donaldson the $4.3 million they had offered.
Donaldson batted .277/.363/.477 with 53 home runs and 191 RBIs since becoming a regular with Oakland in 2013. The 29-year-old Auburn University product was an American League All-Star in 2014 and he received votes in the MVP balloting in both 2013 and 2014. The A's dealt him to Toronto last Nov. 28.
Donaldson signed originally with the Chicago Cubs, who picked him in the first round of the 2007 amateur draft. A year later, the Cubs traded him to Oakland where he has developed into one of the game's better performers at the hot corner.
Despite losing in arbitration, Donaldson's 2015 Toronto salary represents a substantial raise; he earned the major league minimum of $500,000 last season in Oakland.
Donaldson hit .294/.347/.477 as a freshman at Auburn. A catcher-third baseman in 2006, he batted .276/.331/.487 with 10 homers and 42 RBIs in 56 games before heading north that summer to showcase his skill with a wood bat, hitting .302/.382/.456 for

Harwich

in the

Cape League

.
He was fifth in the league in average and Baseball America rated him the No. 10 prospect in the circuit, trailing only

Matt Wieters

among backstops. He finished third in the league with 11 doubles, second to

Justin Smoak

with 15 extra-base hits and was named to the All-Star team as a utility man.
Back at Auburn in 2007, Josh batted .349/.444/.591 as a junior with 63 runs and 54 RBIs in 55 games. He stole 17 bases in 20 tries.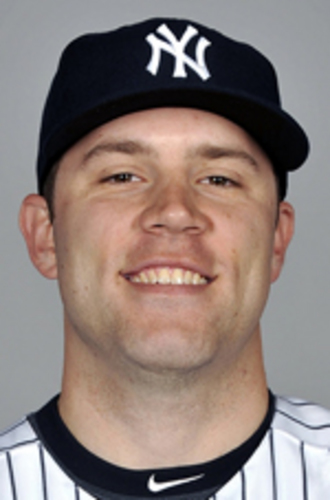 Arbitrators also ruled in favor of the Miami Marlins in their salary dispute with right-handed pitcher David Phelps (Falmouth, 2007).
Phelps, 28, requested $1,875,000 when figures were exchanged last month, but the Marlins' offer was considered more realistic and he was awarded $1.4 million. The former Notre Dame star was traded to Miami last December by the New York Yankees, who had drafted him in the 14th round in 2008.
Over the last three seasons, he has pitched in 87 MLB games, compiling a 15-14 record and a 4.21 ERA while averaging eight strikeouts and 3.6 walks per nine innings. He is expected to serve as a swing man for the Marlins this season.
At Falmouth in 2007, Phelps was part of a talent-laden pitching staff which included eight future major leaguers – guys like Aaron Crow, Preston Claiborne, Christian Friedrich and Kyle Weiland. He appeared in just two games, pitching a total of 8 2/3 innings in which he gave up 12 hits and seven runs for an ERA of 7.27.