League News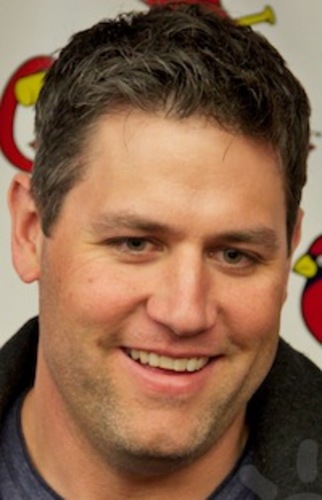 03/04/2015 7:32 PM
Article By: CCBL Public Relations Office
Former Houston Astros star Lance Berkman (Wareham, 1996) was named to the National College Baseball Hall of Fame on Wednesday.
Berkman, who was in the Astros' spring training camp for three days this week as a special instructor, led Rice University to its first College World Series appearance in 1997 before embarking on a stellar Major League career.
Also named to the eight-member class of 2015 were Frank Viola, a left-handed pitcher who led St. John's to Omaha in 1980 and went on to a 15-year major league career that included winning the 1988 American League Cy Young award; Joe Arnold, a two-time NJCAA All-American pitcher at Miami-Dade who also earned Most Valuable Player honors at the 1966 NJCAA World Series; former Lubbock Christian and Texas Tech coach Larry Hays, one of only eight coaches at any level of college baseball with 1,500 wins; Al Holland, who shattered records in his four years at North Carolina A&T; Bill Holowaty, the third-winningest coach in NCAA Division III history; Mike Kelly, who was the consensus national player of the year in 1990 and winner of the Golden Spikes Award in 1991, and Rick Reichardt, who won the first recognized collegiate national player of the year award in 1964.
"This class features players and coaches with some incredible superlatives," said Mike Gustafson, executive director of the College Baseball Hall of Fame. "There are some unique and outstanding accomplishments by the individuals in this class.
"Our voting committees consists of longtime college baseball media members, active and former coaches, retired umpires, past inductees, college baseball historians and in several cases they are also former players. I commend them on another outstanding job."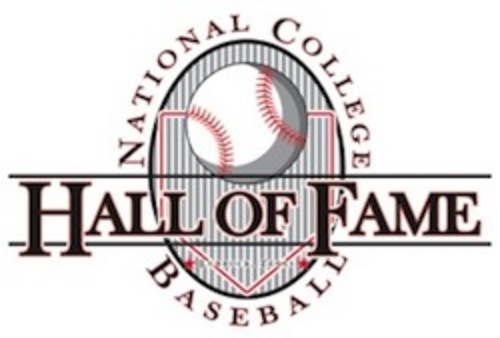 Berkman hit 67 home runs, drove in 272 runs and had a .385 batting average in his collegiate career at Rice (1995-97). He led the Owls to the program's first NCAA tournament appearance in 1995 and two years later he was named the National Player of the Year and was unanimous All-America selection as he led Rice to its first-ever College World Series appearance. He was the Western Athletic Conference's 1997 triple crown winner with a .431 average, 41 home runs and 134 RBIs, while also leading the league in in runs (109) and hits (110). The New Braunfels, Texas, native was the Astros' first-round draft pick in 1997 (16th overall).
Berkman played in Houston for 12 seasons, hit 323 home runs and posted a .296 batting average. He made five All-Star teams as an Astro and placed as high as third in Most Valuable Player voting twice (2002 and 2006). After being traded to the Yankees in 2010, he joined the Cardinals as a free agent in 2011 and won a World Series title. He finished his career with the Rangers in 2013 but officially retired as an Astro last year.
Berkman becomes the 10th former Cape Cod Baseball League player to be enshrined in the College Baseball Hall of Fame, the first since Tino Martinez (Falmouth, 1986) in 2013. The hall's first class was inducted in 2006 and included Will Clark (Cotuit, 1983) and Robin Ventura (Hyannis, 1987). Others are Pete Incaviglia (Wareham, 1983), Class of 2007; Ben McDonald (Orleans, 1989), Class of 2008; Todd Walker (Brewster, 1992) and Kirk Dressendorfer (Hyannis, 1988), Class of 2009; Danny Goodwin (Cotuit, 1973), Class of 2011; and Nomar Garciaparra (Orleans, 1993), Class of 2012.
This year's induction ceremony will be part of the annual celebration of college baseball on June 28-29 in Lubbock, Texas. Tickets will be available in May on the Hall of Fame's website at www.collegebaseballhall.org. More information may be obtained from Gustafson at [email protected].