League News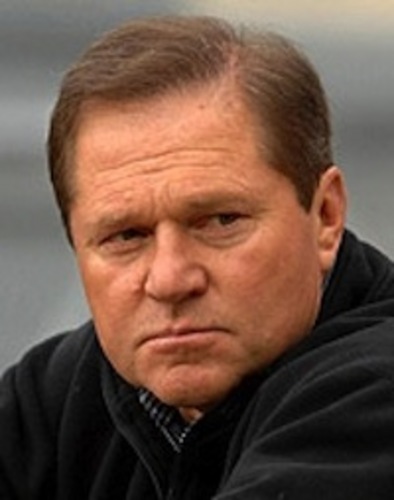 03/27/2015 3:46 PM
Article By: CCBL Public Relations Office
The debate is hot and heavy in Chicago: Should super rookie Kris Bryant break camp as a member of the Cubs? Or should he begin the season in the minors?
Bryant, who played for Chatham in the Cape Cod Baseball League in 2011, hit his ninth home run Wednesday to lead all spring training sluggers by a wide margin. He shares the RBI lead with 15 and is batting .406. Normally a third baseman, the 6-foot-5, 215-pound University of San Diego product played left field for the first time Thursday against the Arizona Diamondbacks.
Bryant's agent, Scott Boras, believes the youngster has earned a spot on the big league roster and makes his case in this ESPN interview. Click
here
to watch.