League News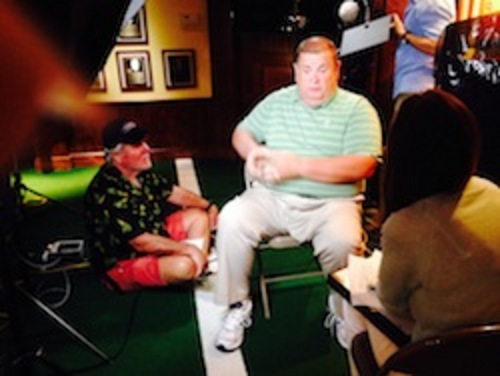 05/03/2015 1:30 PM
Article By: CCBL Public Relations Office
NEW YORK - A "60 Minutes Sports" piece on the Cape Cod Baseball League will air on Showtime at 10 p.m. EST on Wednesday, May 6.
The CCBL piece describes how the nation's most successful summer league for college players operates each year in what supporters call a "Norman Rockwell atmosphere."
The players, who hope to be drafted in the Major League Baseball draft next month, stay with local families and sell raffle tickets at games to help cover their teams' expenses.
Correspondent Sharyn Alfonsi and Producer Tom Anderson interviewed players, managers, professional scouts and Cape Cod families in July 2014. They also attended several Cape League games, visited the home of a family in Harwich Port that houses players every year, and attended an event at Fenway Park in which players showcased their talents for professional scouts.