League News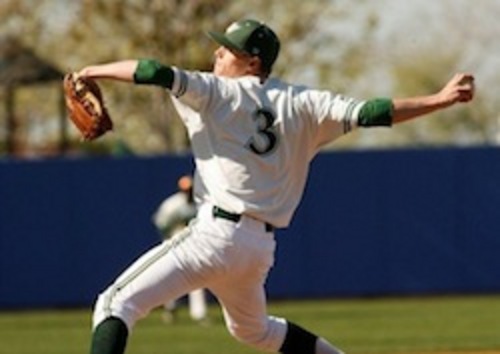 06/09/2015 5:43 PM
Article By:
The Cape Cod Baseball League's annual Frank Finn Invitational Tryout, held May 30 in Wareham, yielded the signing of three players: pitchers Mike Adams and Gage Griffin, and infielder Mike Marcinko.
The tryout, which was organized by Cotuit Kettleers assistant general manager Sue Pina and held under the direction of the Cape Cod Baseball League's coaches and representatives, was open by invitation only to players recommended by collegiate and CCBL coaches, scouts and advisers, and consisted of nearly 20 pitchers and 30 positional players.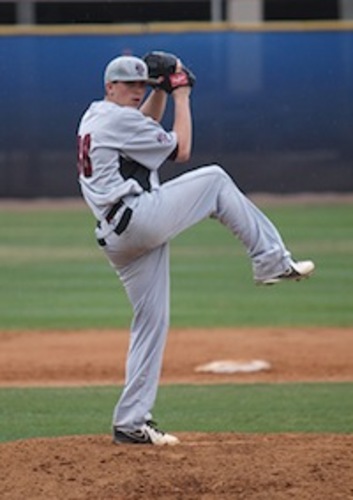 In past years, invitees have represented all parts of the nation but this year's group of student-athletes hailed from predominantly Northeastern schools.
Adams, a 5-11, 155-pound junior right-handed pitcher from Wagner College, was signed by Wareham after impressing at the showcase. This season, Adams recorded 47 strikeouts and went 4-4 in 58 innings of work. The right-hander posted a 1.58 ERA while allowing just four hits in his final five outings.
The Brewster Whitecaps picked up lefty pitcher Griffin, a 6-foot, 180-pound from Franklin Pierce University. As a freshman, Griffin was a Fall Northeast-10 Conference Commissioner's Academic Honor Roll selection, proving he is a true student-athlete. Griffin helped the Ravens to a stellar 48-4 record this season, and will try to prove he belongs on the team in the coming weeks.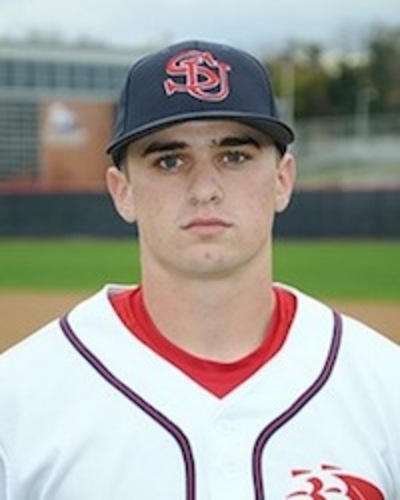 Marcinko, a 5-10, 180-pound junior from Shippensburg University, was the only infielder signed from Saturday's showcase, as he will suit up for the Y-D Red Sox this summer. Marcinko started all 40 games for the Raiders this season with 26 RBIs and a .382 batting average. The junior is no slouch on offense, posting an impressive .936 fielding percentage this season.