League News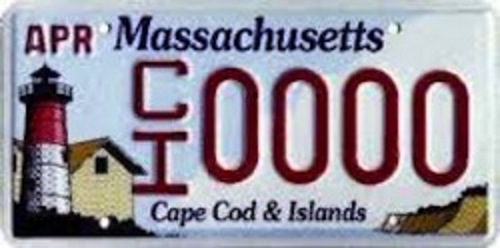 07/14/2015 12:59 PM
Article By: CCBL Public Relations Office
There is a unique way for Massachusetts residents to sum up their love for Cape Cod: the Cape & Islands license plate.
Cape & Islands Plate representatives will be available to provide more information on how you can show your love for the area. The plate revenues support grants, loans, the arts, training and economic development programs, the growth of our year-round economy and organizations which include the Cape Cod Baseball League.
Look for the table tomorrow, Wednesday, July 15, when the Falmouth Commodores take on the Y-D Red Sox at 5 p.m. at Red Wilson Field in South Yarmouth.
Whether you live here year-round, vacation here or plan to retire on Cape Cod, a Cape & Islands Pplate on your car would tell the world how you feel about this special place. For more information please click
here
.