League News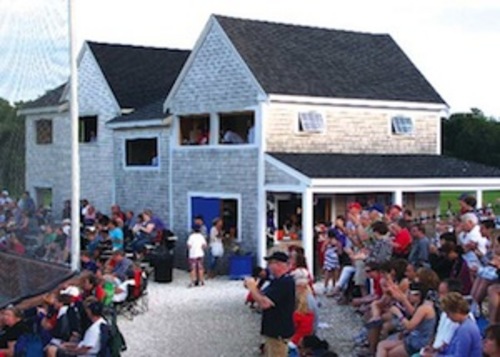 08/09/2015 8:59 AM
Article By: CCBL Public Relations Office
The Yarmouth-Dennis Red Sox will take on the Hyannis Harbor Hawks in the best-of-three Cape Cod Baseball League championship series starting today, Sunday, Aug. 9 at 6 p.m. at McKeon Park in Hyannis. Gates and concessions open at 4:30 p.m. for batting practice.
Game 1 of the championship series will air on WEEI all-sports radio 96.3 FM Cape Cod radio with Director of Public Relations & Broadcasting John Garner Jr. and Larry Egan.
Also, as a travel advisory plan to arrive early for the game, parking will be limited. There are two large events: Pops by the Sea from 5-7 p.m. on the Hyannis Town Village Green and a large church mass at St. Francis Xavier Church, taking place in short proximity to the field, meaning there will be road and parking restrictions.
Parking will be available on Old Colony Street at the back entrance for McKeon Park. Also, parking will be available next to the field. Also, parking will be available on the 500 block of Main Street and the North Street parking lot by Santander Bank.