League News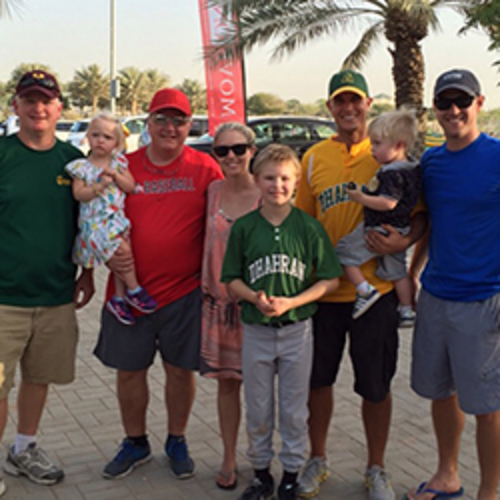 06/25/2016 8:00 AM
Article By:
Mark Hallberg is no stranger to baseball. After five years playing professionally, he began coaching to provide insight on what he's picked up after being drafted by the Arizona Diamondbacks.
Now the 30-year old veteran serves as assistant coach of the Orleans Firebirds, where he's starting his third season.
Here we have a standard biography of most coaches of the game of baseball, until we consider as Hallberg steps onto the Eldridge Park coaching lines, he's standing a long way from home, about 6,160 miles to be exact.
Hallberg was born in Saudi Arabia in 1985. His parents taught in an American International school, where Hallberg was able to learn and participate in a multitude of sports, but it was softball that caught his eye.
He played in softball leagues with his parents, until his natural talent grew too glaring to ignore. His parents knew they had to act, so they packed up and moved back to the States in order to give their son the opportunity for this undeniable talent to be noticed.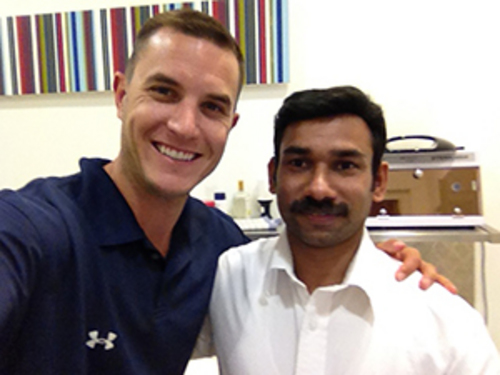 After playing baseball and attending classes at University of Chicago-Illinois and Florida State, Hallberg accepted an offer from the Diamondbacks in the ninth round of the Major League Baseball Draft.
Although Hallberg never played in the big leagues, he advanced to Class AAA in the minor leagues.
While Hallberg is helping young men follow the path every night of the summer and beyond to a successful career in baseball, he spends the rest of the year guiding young people toward their dreams in a different setting.
At Dhahran High School in Jeddah, Hallberg teaches Health and Physical Education. He takes what he's learned about baseball and applies that to his own life, and the way in which he teaches.