League News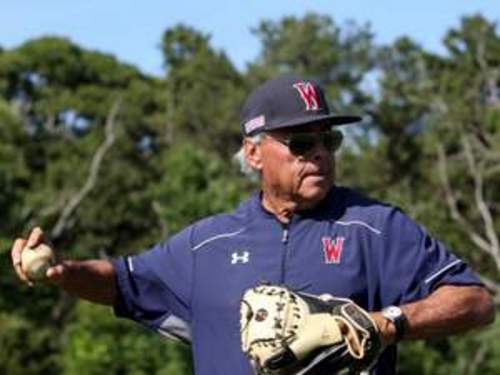 07/03/2016 5:52 AM
Article By:
He has put together a fairly stacked resume, and at seventy-two years old, he continues to add to it. Jerry Weinstein, of Los Angeles, California; joins the Wareham Gatemen for the 2016 season as their head coach. Weinstein replaces former coach, Cooper Farris, who held the position for fifteen years.
In 1966, Weinstein added his first accomplishment under 'job experience' on his resume. During that year, he began coaching at UCLA. Shortly after in 1974, Weinstein secured a job at Sacramento City College as the head coach where he spent twenty-three years. During his time at City College, Weinstein compiled an impressive 831-208 record, leading the team to 20 consecutive post seasons and 16 league championships.
In 1998, Weinstein moved on to pursue an opportunity within professional baseball. He served under various roles for the Milwaukee Brewers, Chicago Cubs, Los Angeles Dodgers, and most recently the Colorado Rockies. For the last nine years, Weinstein assisted in different roles at all levels of the Rockies organization.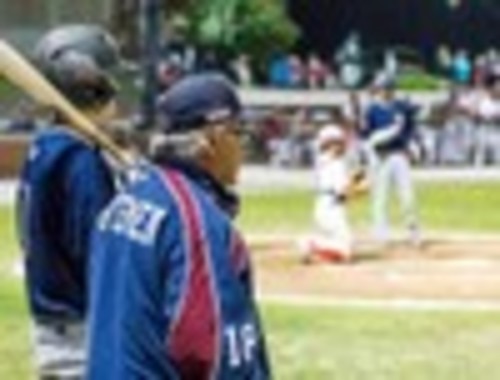 His resume doesn't stop with collegiate and Major League accolades. Weinstein also has experience coaching for the Pan American Baseball Team (1987), the USA Olympic Baseball team (1992 and 1996), the USA Baseball Team, and the Israeli National Baseball Team in the World Baseball Qualifiers (2016).
He has seen it all and he has done it all. He brings extensive knowledge and experience to the Cape Cod Baseball League this summer as the Gatemen's head coach. A majority of what he brings is due in part to his past nine years with the Rockies. "You take experiences away from everything from everywhere, everything counts. You take a little from every experience you have, good and bad. That's what I have done," Weinstein explains.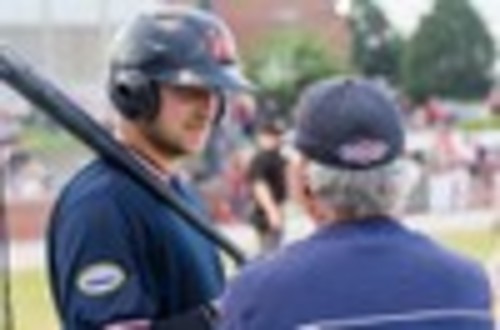 The Gatemen are posting a 10-8-1 record so far on the season with a 1 game-winning streak. They currently sit at third place in the League's West Division Standings. Weinstein comments on their season so far, "I don't know that we've accomplished anything yet" adding, "My number one goal this summer is just to improve each player."
He prides himself on player development, and many know him for giving importance to it. "I've been in player development and that's what we're here for, to develop the players. Ultimately the most important person in the equation is the player and we need to do the right things for the player to help him accomplish his goals." He adds, "We have very good team chemistry. We have a great group of guys that have a tremendous work ethic, and I think that's a result of having good inmates in the institution, that's nothing that I've specifically done."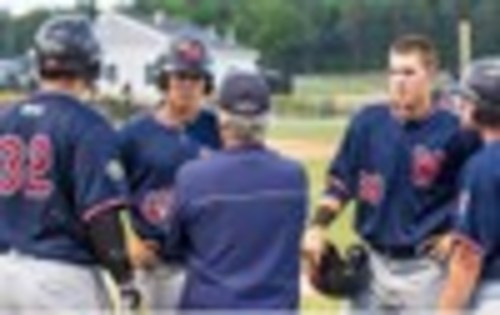 When asked about what he hopes to accomplish in Wareham this summer, he answered, "I'm just trying to prepare these guys to play professional baseball, to play well at their colleges next year, and help their colleges win championships and then to help them as individual players develop their skills to the point where they can go out in professional baseball and defend themselves and have a chance to get to the big leagues."
As hundreds of collegiate baseball players from across the country are adding Cape Cod Baseball League to their resume this summer, so is head coach Jerry Weinstein. And while players are using this summer to try and make it to the Major League, Jerry Weinstein has already been there.