League News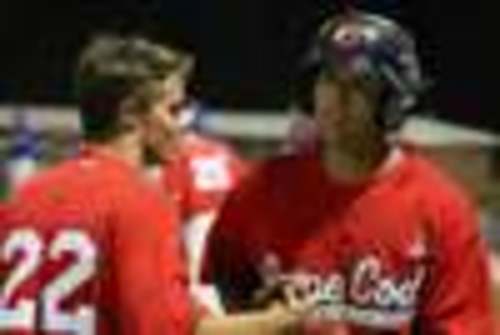 08/02/2016 7:51 PM
Article By:
They say seven days without [baseball] makes one weak – but not for Justin Yurchak. Yurchak, of the Bourne Braves, who spent this past spring on the bench for Binghamton University after transferring from Wake Forest University the year prior.
His freshman campaign at Wake Forest was nothing less than stellar. Yurchak played in 49 games recording 47 starts. He finished the year hitting .312 with a .424 on-base percentage, with five homeruns, eight doubles, and 30 RBIs. He ended the season with six three-hit games, 16 multi-hit games, and seven multi-walk games. He walked 30 times with only 22 strikeouts in all at bats, and he was named to the 2015 ACC All-Freshman team.

Although his freshman year at Wake Forest was near perfect on paper, Yurchak had his reasons for leaving. Binghamton, in New York, was much closer to home for one. With his release from Wake Forest, Yurchak's decision to transfer into Binghamton meant taking a year from baseball, but it was a path he knew and took willingly.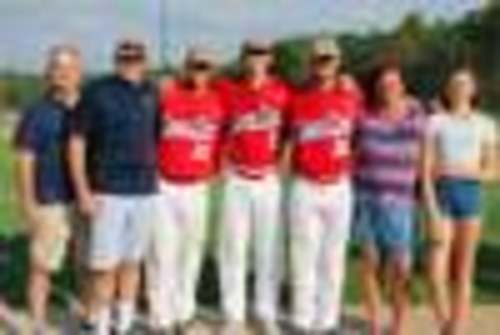 When asked what it was like to not be in the lineup this past season at school, Yurchak explains, "Ah you know, it was tough, but we did a lot of work with the coach at Binghamton, and I was allowed to practice all the time." Adding, "it was tough not seeing live pitching but I was still preparing the whole way." When asked what it has been like playing for the Cape Cod Baseball League, alongside and against some of the hottest talent in collegiate baseball around the country after not seeing live pitching for a year, he admits, "It's having its ups and its downs, for sure" laughing. "But it's a lot of fun to play out here and I'm happy to have been given this opportunity," he adds.

For not having been in a lineup for over a year before arriving on the Cape, Yurchak has surpassed some pretty impressive milestones. He led the league in batting average for a little while, and made the West Division's All-Star squad as their starting first baseman. He, in addition to just one other player in the 2016 Friendly's CCBL All-Star Game, played the entire duration of the game for the West.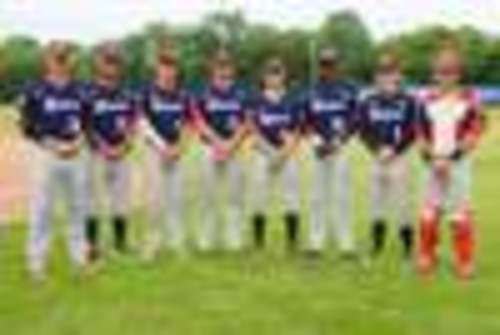 If his numbers weren't enough to call this summer playing for the Cape League a success, having his grandparents cheering for him from the sidelines at each game has been the icing on the cake. Residing in Dennis, Yurchak's grandparents have come out to almost every one of his games to support him.

I had the opportunity to speak with his grandfather after the Braves faced the Falmouth Commodores on Sunday night. "Its really been exciting being able to come to so many of his games. We're so proud that he has reached this level and is doing well," he says. When asked what it was like to watch his grandson rise to the top of the league in batting average, he exclaims, ""I think I told everybody I know about that!", chuckling.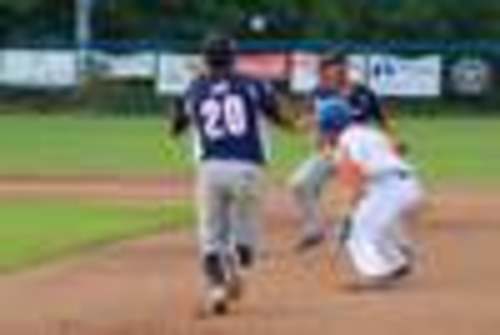 With two regular season games left going into the playoffs, Yurchak is sitting at .295 on the season over 38 games in 139 at bats. He has had 41 hits with 20 runs, three doubles, two triples, and one homerun with 16 runs batted in. In the midst of a slump at the plate, Yurchak explains, "Heading into the playoffs my goal is to just get back to squaring up baseballs." Adding, "hopefully I can get back to it and produce a better outcome for the team."