League News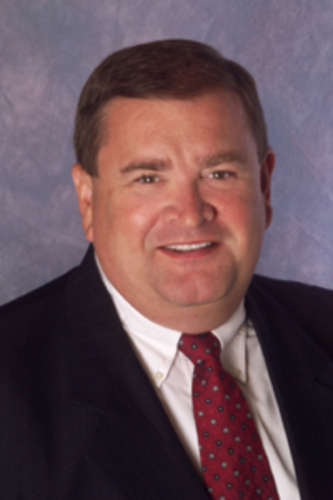 08/14/2016 12:20 PM
Article By: Paul Galop

The 2016 season came to a close at Guv Fuller Field in Falmouth with the Yarmouth-Dennis Red Sox capturing their third consecutive Arnold Mycock Trophy, emblematic of CCBL Playoff Champions. The Red Sox won the three game championship series 2 games to 1 with a 3-0 victory over the Falmouth Commodores before over 5,000 spectators. Congratulations to both the YD Red Sox and the Falmouth Commodores for not only an exciting series, but hugely successful seasons. The Falmouth Commodores also won the President's Trophy signifying the best regular season record while the YD Red Sox won the Commissioner's Cup honoring professionalism and integrity on and off the field.

Our 2016 season in review was simply spectacular. The weather was superb with only four games rained out all summer. The All-Star game hosted by the Chatham Anglers was a sun-drenched magnificent event in front of over 7,200 appreciative fans. Our annual workout day at Fenway Park was a day that our players will never forget as they had an opportunity to practice in front of virtually every major league team's scouting bureau while family and friends looked on. The weather was exceptional and the Boston Red Sox proved to be extremely gracious hosts.

Our crowds on game days far exceeded previous years and our amazing volunteers continued to step up and do whatever was necessary to make the ballpark experience on Cape Cod second to none. Simply put, the success we all enjoy would literally be impossible without our spectacular and unselfish volunteers. Saying "thank you" simply doesn't express our real gratitude. Norman Rockwell would be so pleased that his vision actually comes alive on the ten baseball diamonds every summer on Cape Cod.

The hard work and dedication of our field managers and general managers again culminated in superior student-athletes from around the nation spending their summer with us putting smiles on many faces, young and old. The players are excellent athletes, but they are even better human beings which makes it all that much more special.

So as many tears were shed by host families and volunteers as they said goodbye to their summer guests, there is no rest as we dive right in to the preparations for 2017. This summer new friends were made for life, on and off the field. It is so special. Why do we all do this year after year? That is why. Friends for life with more coming next year that we have yet to meet. Cape Cod is so special that you must experience it if you haven't. Oh, yes, the best collegiate summer baseball nationwide is pretty darn good too!
Thanks all to an absolutely fantastic summer and we shall come back with another update later on in the off-season. Get some rest and let's do it again real soon!!

Best wishes!

Paul A. Galop, Commissioner
[email protected]