League News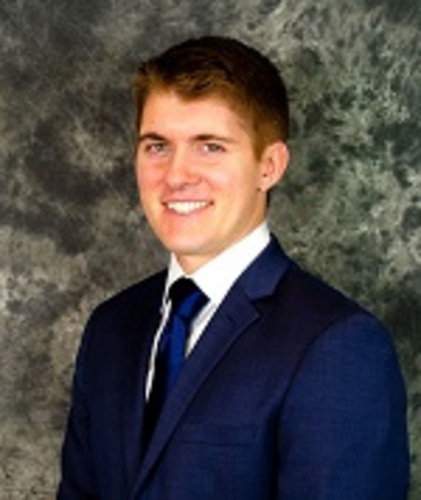 05/31/2017 9:00 AM
Article By: CCBL Public Relations Office
By Mike Monaco

Editor's Note: Mike Monaco was a broadcaster for the Wareham Gatemen in 2013 and 2014. Mike is now the Broadcast/Media Relations Assistant with the Pawtucket Red Sox and also broadcasts games at the University of Notre Dame and Western Michigan University.
I still remember when I first heard about working in the Cape Cod Baseball League.

I had recently started broadcasting during my sophomore year of college. As I was getting off the elevator in my dorm, one of my friends told me how his brother had recently spent a summer as a broadcaster for Falmouth. So I e-mailed the majority of the teams in the league. When the Gatemen responded and eventually asked to hear some of my work, the only material I had available to show them was some audio from a college soccer game I'd broadcast on an internet stream. Not only did it take me weeks to get them the material, but also the quality was brutal.

Yet for some reason for which I'm eternally grateful, Tom Gay and Scott Eaton gave me a chance. They welcomed me into an incredible organization and let me learn, let me really struggle and let me improve.

When I returned to school after that first summer, a friend in our athletic department wanted to help after hearing about my summer on the Cape. She put me in touch with a broadcaster at ESPN she knew, and we set up a phone call.

He bluntly criticized me. He questioned my energy, my description and my passion for broadcasting — all rightfully so.

The point is, my broadcasting wasn't good. At all. Another Cape broadcaster and a good friend of mine still jokes about how I "whispered" during the games that entire first season. But the Gatemen gave me a great opportunity, and they even invited me back for a second summer.

Our broadcasting director, Warren Randolph, taught me all about microphones, XLRs and green screens and didn't shut down any crazy ideas we had. Our manager, the hitting guru Cooper Farris, would teach me about stances, strides and swing paths in between buckets of BP, then answer our questions even after difficult losses.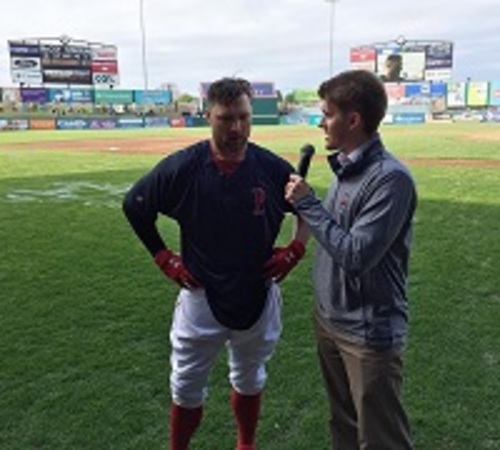 Those were the first baseball games I'd ever broadcast, the first team I worked for, and those great people and so many others helped lay a foundation to pursue this for a career.

In just the same way the collegiate stars from all around the country arrive on the Cape to soon start hopefully lengthy and successful pro careers, the league provides that very same opportunity to a wide range of interns and volunteers — from students looking to go into scouting and player development to others looking to do play-by-play and sideline reporting.

But beyond just the opportunity the league affords to aspiring broadcasters, writers and general managers, the league is littered with amazing people who'll become lifelong friends.

Before one of my very first broadcasts this season in Pawtucket, I was catching up with Braves prospect Sean Newcomb, who was with our team in 2013. Turns out we still both hear from Gatemen first-base coach Darrell Maxwell, who heckles us about old team jackets, college basketball and his go-to orange coolatas from Dunkin Donuts.

It's people like Coach Max and relationships like those in an incredible league that help players and interns alike start careers in baseball.