League News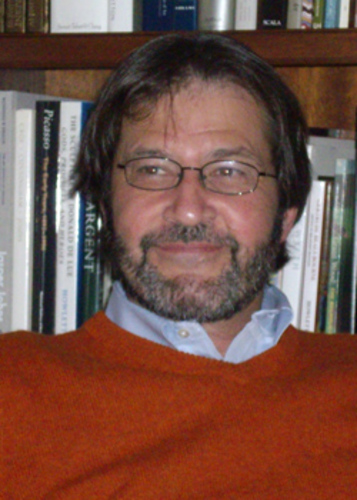 07/15/2010 1:49 PM
Article By:
Have you ever wondered what it's like to watch a baseball game from the broadcast booth at Fenway Park? Would you like to pick the brain of a Hall-of-Fame journalist? Imagine being a batboy or batgirl at baseball's most historic ballpark during this summer's Cape Cod Baseball League All-Star game.
Those dreams can come true if you submit the winning bid during a Cape League online auction.
Among the four items up for bid is lunch with Peter Gammons, the former ESPN baseball analyst and Boston Globe writer now providing insight for the MLB network and NESN. One of the most respected journalists in the business, Gammons will join the winning bidder for lunch at a Greater Boston restaurant or a location near his Upper Cape Cod home. The opening bid will be set at $500.
Want inside information on the next big trade? What managers are on the hot seat? Which Cape League stars might hit it big? Or how far the Red Sox will go in October? Perhaps no baseball journalist has deeper contacts than Gammons, and the winning bidder will have the opportunity to explore it all over a relaxing meal.
Also up for auction is the chance to become a "junior announcer" at the Cape League All-Star game on July 28. The junior announcer will shadow the field reporter for WCAI-FM (the Cape and islands NPR station) during interviews with players, scouts, sponsors and fans, and also have the opportunity to be on-air and meet announcers Neal Conan and John Garner as they broadcast the game. The winner will receive a WCAI member cap and t-shirt, a CCBL baseball signed by the production team, and an official CCBL All-Star game hat. There will also be a visit with CBS announcers Eric Frede and Lou Merloni.
Finally, two youngsters between ages 10-16 can serve as batboy/batgirl for the East and West All-Star teams. The winning bidders will receive an official All-Star game batting practice shirt and hat, four game tickets, and baseballs signed by their respective All-Star squads.