League News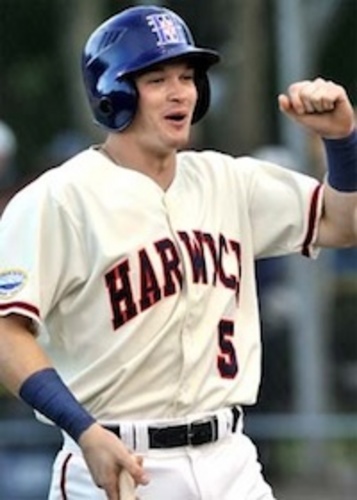 10/03/2020 4:35 AM
Article By: Michael Lane
Padres 4 – Cardinals 0 (Padres Win Series 2-1)

The Padres are moving on the NLDS after winning their first playoffs series since 1998. Jake Cronenworth (Orleans '14) played a major role in their offense production Friday night. Cronenworth had three hits and scored two runs, including a solo home run in the eighth inning. The Padres pitching shutout St. Louis, including a scoreless relief appearance from Pierce Johnson (Harwich '10/'11) for the third consecutive game. San Diego hopes that their ace, Mike Clevinger (Cotuit '11), will be able to return to the rotation in the upcoming series versus the Dodgers.

Marlins 2 – Cubs 0 (Marlins Win Series 2-0)

The Cubs offense couldn't push across as run Friday afternoon, as they fell short in forcing a game three. Ian Happ (Harwich '13/'14) did have two of the Cubs five hits. Kyle Schwarber (Wareham '12) made an amazing throw from left field in the fifth inning to prevent a runner from stretching a single into a double. The Marlins will move on to face their division rivals the Atlanta Braves in the NLDS.