League News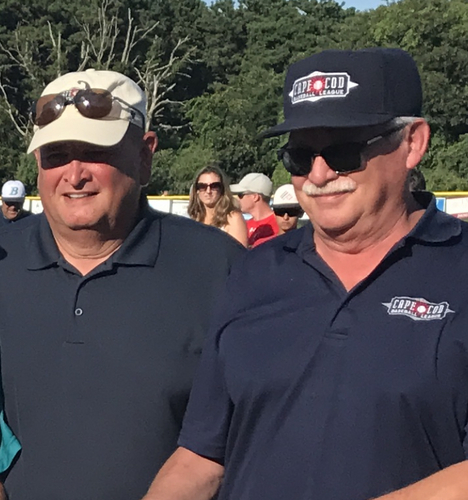 06/02/2021 6:32 PM
Article By: Chuck Sturtevant
To all the Cape League Family including our fans, as well:
As I am sure you all heard of the passing of a friend, confidant, and Commissioner for 15 years, Paul Galop. It is with a heavy heart that I put my feelings in words.
Paul meant a great deal to me for all his support and guidance as a GM and ending as President. As I go forward I will always say to myself , "what would Paul do "?
Paul's leadership and personal love of the game and the league made us what we are today. "The best summer college baseball league in the country".
A living memorial to Paul's memory is the naming of the "Commissioner's Cup", the"Paul Galop Commissioner's Cup". This will be given every year to the team and franchises that has met the requirements of the Commissioner.
Please hold the Galop family in your thoughts and prayers to help them through this difficult time.
My sincere thanks to all who have expressed what Paul meant to them with social media. What an honor so he richly deserves.
Sincerely,
Chuck Sturtevant
President
CCBL/Falmouth Commodores
HOF 2017