League News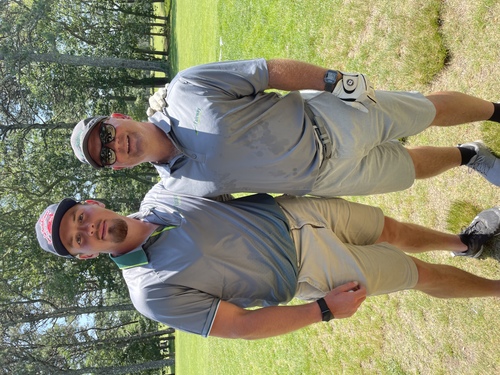 07/15/2021 4:26 AM
Article By: Ben Brink
This week the Cape League Sponsorship Spotlight shines on Fairway Financial, a Yarmouth-based company that helps clients develop sound retirement strategies to protect their wealth, create guaranteed income, and provide a legacy for families.
Fairway Financial has a long history of actively supporting Cape League. Company owner Steve Anzuoni and his wife Tracy have been host parents for the Bourne Braves organization for years. Steve organized the team's golf tournament from 2017-2019. Fairway Financial also acted as a sponsor for the Brewster Whitecaps recent golf tournament, and they are banner sponsors for the Yarmouth-Dennis Red Sox.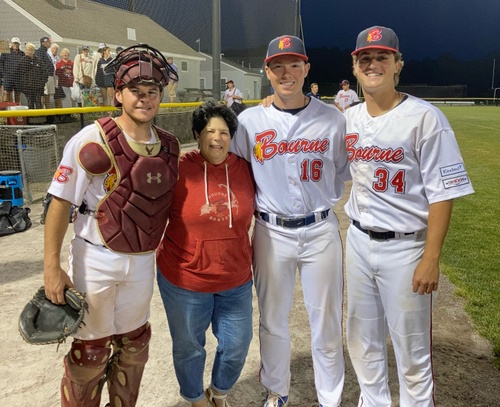 We are extremely grateful to the Anzuoni family for their generous, ongoing involvement with the Cape Cod Baseball League community. Thanks to community partners like Fairway Financial, we can continue to offer no-cost attendance for fans and all the amenities that make the Cape Cod Baseball League so special to this community.
Fairway Financial has a proven track record of helping clients on Cape Cod and beyond achieve the best possible retirement. If you're looking for advice about retirement, you can find Steve at Doran Park.