League News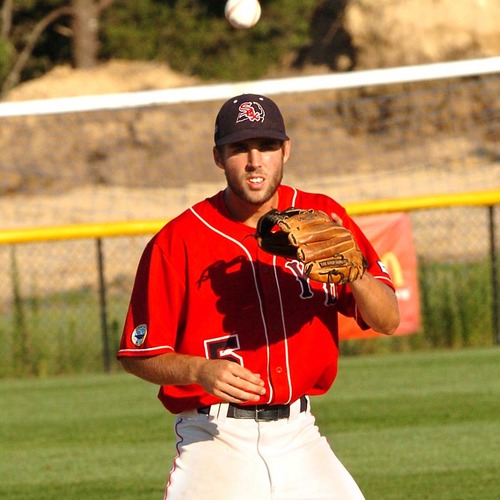 10/07/2021 4:45 AM
Article By: Michael Lane
Cape League alumni continued to shine in the MLB playoffs last night, as the Los Angeles Dodgers defeated the St. Louis Cardinals 3-1 in the NL Wild Card Game.
It was Chris Taylor (Y-D '11) who delivered the biggest hit of the night. With two outs in the bottom of the ninth, Taylor launched a walk-off two run home run that sent the Dodgers onto the NLDS.
Tommy Edman (Y-D '15) got the Cardinals offense started early with a leadoff single and stolen base in the first inning. Edman came around to score on a wild pitch, giving St. Louis a 1-0 lead. Edman would finish the night going 3-5 with two stolen bases.
Justin Turner (Y-D '05) swung the momentum towards the Dodgers with a game-tying home run in the bottom of the fourth. It was the 13th postseason home run of Turner's career.
Joe Kelly (Y-D '08) entered for the Dodgers the following inning with two runners on base and just one out. Kelly retired the heart of the Cardinals order to keep the game tied until the ninth inning.
As the Dodgers move on, Walker Buehler (Y-D '14) is scheduled to start Game 1 against the San Francisco Giants Friday night.