League News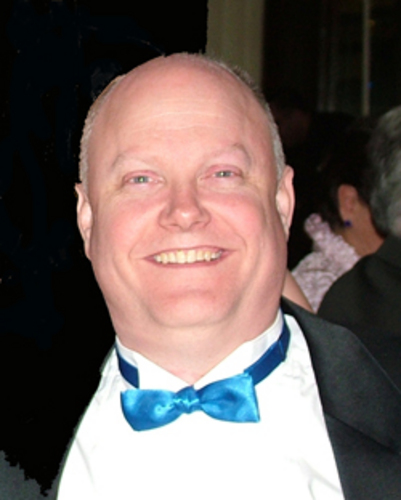 11/17/2010 6:53 PM
Article By:
Paul Logan and Jim McGonigle will receive two prestigious awards before the 2010 Cape Cod Baseball League Hall of Fame Induction ceremony on Saturday at the Chatham Bars Inn. Logan has been named the 2010 Richard "Dick" Sullivan Executive of the Year Award winner, while McGonigle will receive the Fred Ebbett Lifetime Achievement Award.
Logan joins a group of previous Sullivan winners that include CCBL Deputy Commissioner Sol Yas (2009), CCBL treasurer Steve Wilson (2008), the late John Wylde of Wareham (2007) and Chuck Sturtevant of Falmouth (2006).
Created in 2006, the Sullivan Executive award honors distinguished service, which includes franchise and/or league management participation, outstanding leadership qualities enhancing the franchise and/or league reputation and success, professional behavior, timeliness of required reporting mechanisms, proactive guidance for student-athletes and overall performance that exceeds expectations by going above and beyond the call of duty.
Logan has served as a volunteer with Cotuit since 2000 and is currently the Kettleers president. He previously held positions as treasurer and vice president. He has been building committee chairman for Cotuit since 2002, overseeing building of the press box in 2004 and the Yawkey Foundation Project in 2007.
He's served at the Cotuit's Game Day Coordinator since 2005, overseeing 17 interns at every home game. Serving as advertising and sponsorship manager with Cotuit since 2005, Paul has guided the Kettleers to an increased revenue of 200 percent over that time span. He has also served on the bylaws, finance and brick fundraiser committees and functioned as a liaison with the Town of Barnstable on management agreements for Cotuit and Lowell Park.
He assists the CCBL on ad hoc projects and in 2009-10 directed ticket operations at Fenway Park for the CCBL All-Star game.
The Fred Ebbett Lifetime Achievement Awards is a highly coveted recognition by the CCBL Hall of Fame Committee. Integrity, professionalism, sense of fairness and a high level of respect were all attributes that endeared people to Fred Ebbett. This award given to a significant franchise volunteer was named after Ebbett in 2003 in recognition of his unparalleled contribution to the CCBL.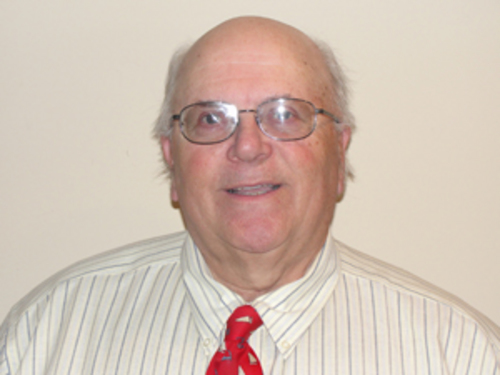 McGonigle has served as a dedicated volunteer to the Harwich Mariners and the Cape Cod Baseball League for over 25 years. He has been the Mariners treasurer since 1994 and has handled other duties including vice president, director of the Harwich Athletics Association and CCBL Director. He served as Harwich general manager in 1984-85 and 1990-92.
He enjoyed CCBL championships with Harwich in 1983, 1987 and 2008.
He spearheaded the 36-foot scoreboard and message center project at Whitehouse Field in 1998, the dugout project in 2002 and the installation and funding of the field lights in 2009. He created the inaugural version of the CCBL web site and has served as the league's director of communications since 1991.
He joins past winners Phil Edwards, CCBL (2009), Paul Zuest, Chatham Bars Inn (2008), Al Irish, Falmouth (2007), Tim Ellstrom, Hyannis (2006), Tommy Gage, Brewster (2005), Ed Mooney, Orleans (2004), Tom Desmond, Chatham (2003) and Arnie Allen, Falmouth (2002).