Pitcher & Player of the Week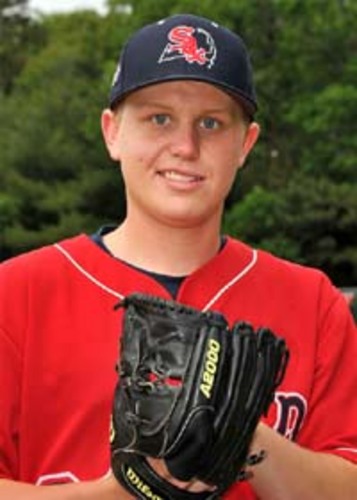 PITCHER: Kevin Duchene – Yarmouth-Dennis
Yarmouth-Dennis shook off a slow, rough start to the summer for a strong finish in the regular season. This end-of-season rally can be credited to hardworking players such as pitcher
Kevin Duchene
(Illinois), whose performances have helped keep the Red Sox going and earn him his second Coca-Cola Pitcher of the Week honors. The Red Sox are battling Harwich on Tuesday in Game 3 of the East championship, with a spot in the Cape League championship series on the line.
Duchene kept Orleans off the board in Saturday's postseason outing, knocked the Firebirds out of the East Division semifinals. The ace dominated with a 12-strikeout performance, working seven shutout innings and only allowing one hit. Duchene is sporting a 2.88 ERA.
Duchene has had an impressive career at Illinois. He was named Freshman All-American by the National Collegiate Baseball Writers Association, Baseball America, Perfect Game and the Collegiate Baseball Newsletter and earned ABCA/Rawlings Second-Team All-Mideast Region honors.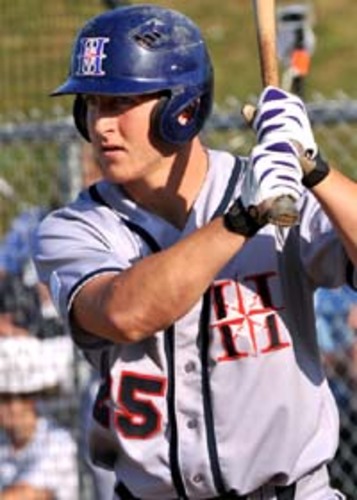 PLAYER: Joe McCarthy – Harwich – OF
With the playoffs well under way, all eyes are on the last teams left standing. The Mariners'
Joe McCarthy
(Virginia) made some key plays to keep Harwich's playoff run going and earned him a nod as Coca-Cola's Player of the Week.
McCarthy played a huge role in Harwich's dominance over Brewster last Monday, reaching base four times with a double in the third to top the Whitecaps, 12-2. McCarthy saw more on-base action in Friday's outing against Brewster, in which the southpaw hitter got on base five times, notching a double in the sixth and singles in the first, fourth and eighth innings to help the Mariners close out Brewster. He's sporting a .375 batting average.
A Scranton, Pa., native, McCarthy will be a junior at Virginia. McCarthy cleaned up last season, finishing his sophomore campaign second on the Cavaliers and fifth in the Atlantic Coast Conference with 77 hits and a batting average of .317.