Pitcher & Player of the Week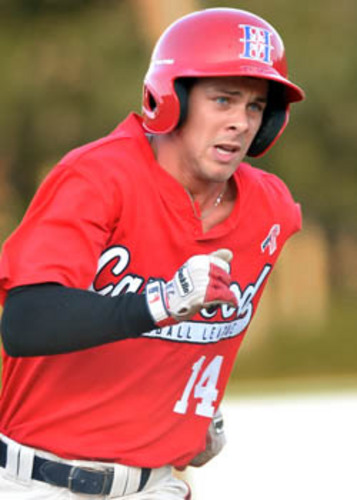 Player: Ernie Clement – Harwich
With June drawing to a close and less than a month until the All-Star game, it's hard to believe that the Cape League is already three weeks into the season. Players continue to make standout performances at bat to earn their spot on the All-Star roster. Last week Ernie Clement (U of Virginia) made an impression with his times at bat, earning him this season's third Coca Cola's Player of the Week.

Clement was a hot hitter for Harwich this past week. In last Monday's outing against Yarmouth-Dennis, Clement went 4-for-5, scoring two runs to help a 3-0 victory against the Red Sox. He assisted another major win for Harwich on Wednesday, notching an RBI single and going 4-for-5 against Chatham. Clement is currently sporting a strong .424 batting average from his 59 appearances at bat for the Mariners.

Hailing from Rochester, N.Y., Clement is playing for University of Virginia. Clement finished the 2016 season as a top player for the Cavaliers, posting an impressive .351 batting average 92 hits on 62 runs.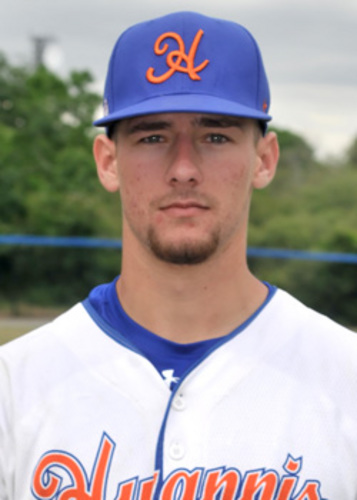 Pitcher: Garrett Cave - Hyannis
The beginning of the season has been an explosive start for all Cape League players and pitchers, clearly demonstrating that these players have come to make an impression on the the fields. This week's Coca Cola Pitcher of the Week is awarded to Garrett Cave (Florida International U), whose saves this week have proved monumental to Hyannis.

In last Wednesday's outing against Wareham, Cave polished off the 3-1 win striking out 2 Gatemen and only allowing one hit. Cave's work on the mound truly stood out in last Friday's outing against Cotuit. The Hyannis pitcher earned a save striking out three out of the four batters faced on the mound. He is currently sporting a 2.57 ERA in his 7 innings of work this season.

Cave, a native of Bushnell, Fla., pitches for the Florida International University Panthers. Cave had a strong 2016 season, going 2-3 and racking up 42 strikeouts in his 34.2 innings on the mound.