Pitcher & Player of the Week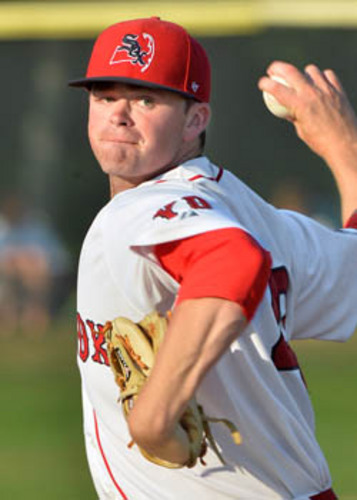 Pitcher: Will Montgomerie, Yarmouth-Dennis

Right-hander Will Montgomerie (Connecticut) of the Y-D Rd Sox made two playoff appearances, picking up a round 2 play-off win against Chatham and pitched an inning-and-a-third of scoreless relief against Falmouth in Game 3 of the Championship series.

The 6-2, 213-pound Lakeville, Conn., native was 2-2 with a 1.70 ERA during the regular season and led the Red Sox with 28 strikeouts. In the CCBL playoffs, Montgomerie was 1-2 with a 1.22 ERA and seven K's in 7.1 IP.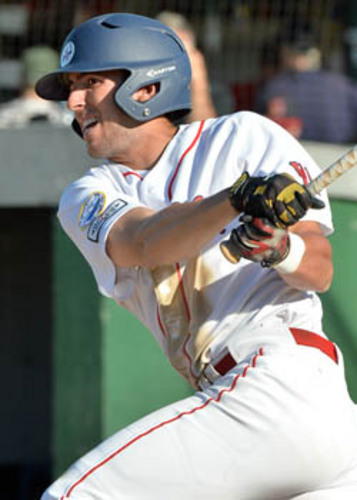 Player: Kevin Smith, Yarmouth-Dennis

Hard-hitting infielder Kevin Smith (Maryland) led the Y-D Red Sox to their third straight CCBL title and was named Playoff MVP in the process. During the last week of the CCBL season, the Terps' slugger hit .400 with two doubles, two homers and six RBI, including an RBI in the championship game.

During the regular season, the 6-0, 185-pound Rensselaer, N.Y., native hit .301 with two homers, 14 RBI's, seven stolen bases and was one of the league leader's with 12 doubles.