Pitcher & Player of the Week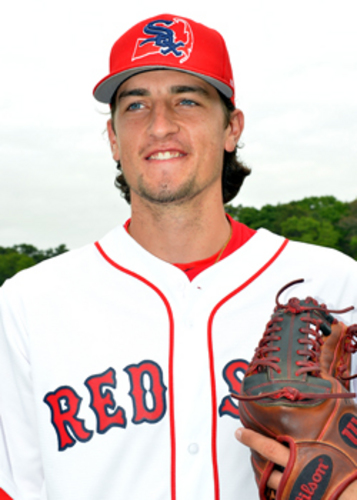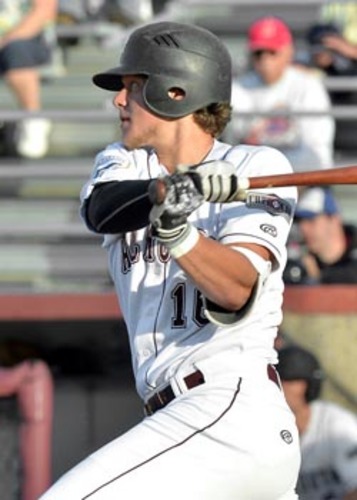 Hitter of the Week: Alec Bohm (Falmouth).
Alec Bohm, a rising sophomore at Wichita State, had a strong week for the Commodores at the plate. The infielder had an incredible .542 batting average for the week, going 13 for 24, driving in a total of 8 runs in his five games played. Bohm had a 2-homer game against Cotuit on Saturday, followed by a 5-hit game against Bourne on Sunday. The former No. 1 Ranked player in Nebraska continued his impressive numbers in his first season at Wichita, wrapping up the year leading the team in homers and slugging percentage. He currently leads the CCBL both in hits and in batting average.