Pitcher & Player of the Week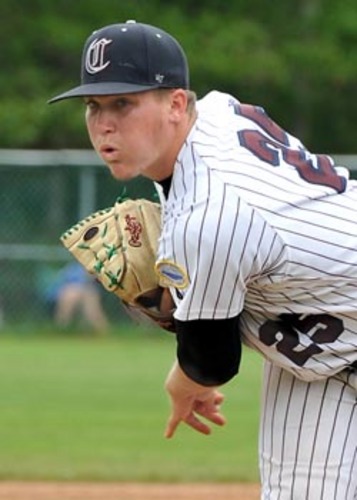 In week four of the 2017 Cape Cod Baseball League season, two Cotuit players earned player of the week honors. Zane Collins dominated on the mound in his outing vs. Wareham on July 5th. Collins got the win in the Kettleers 2-0 victory over the Gatemen, where he pitched a complete game shutout, striking out 8 batters while only walking one. The left-hander is coming off a successful first season at Wright State, where he started 15 games and posted a 2.83 ERA.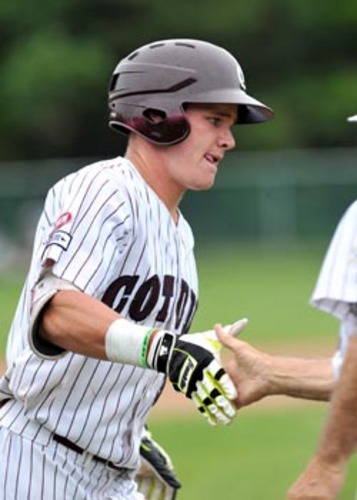 Kettleers' right fielder, Griffin Conine, was strong at the plate throughout week 4, recording 7 hits in 5 games, including 3 home runs. His 7 RBIs and 7 runs scored effectively contributed to Cotuit's undefeated week on the Cape. Conine enters his first season in the CCBL, following a fantastic season at Duke, where the Blue Devil was selected for the 2017 College Home Run Derby.