Pitcher & Player of the Week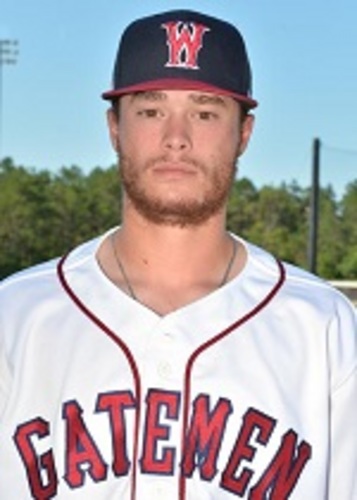 Wareham's Griffin Roberts had a spectacular week on the mound for the Gatemen, making two starts and pitching 12 complete innings. The right-hander struck out 13 batters while walking zero in his two outings. Allowing only 5 hits in his 12 innings pitched, Roberts surrendered just a single earned run on the week, contributing to his already-impressive ERA, now clocking in at 1.73. The sophomore out of Wake Forest had a successful second season with the Demon Deacons, posting 80 strikeouts with his opponents batting just .160.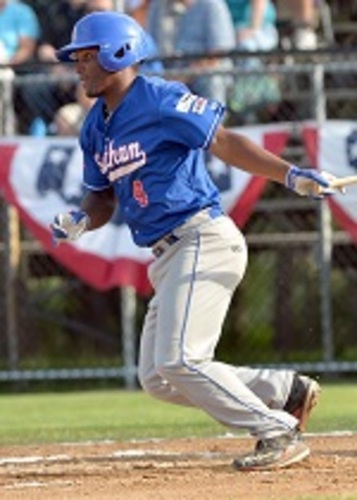 At the plate this past week, Josh Stowers was an absolute menace for the Anglers; the Louisville outfielder had 9 hits in 20 at-bats, including 2 doubles and a homerun. To add to his impressive resume, Stowers had 8 RBIs, scored 6 runs, took 5 walks and stole 4 bases. In his second season at Louisville, the Chicago-native posted an impressive .313 batting average and a .507 slugging percentage in his 65 games played.