Pitcher & Player of the Week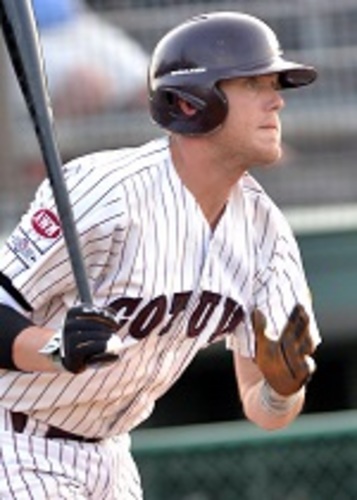 Cotuit's, Greyson Jenista, had a fantastic week on the Cape for the Kettleers, hitting .400 over his last 5 games. The freshman out of Wichita State hit 2 home runs, posted 7 RBIs, and scored 7 runs. Jennista had a 4-hit, 3-steal, 1-homer game against Chatham on the 21st, carrying him into the All-Star game on the 22nd. The infielder had a standout 2016-2017 season at Wichita, starting in every game, ending with a .320 batting average, 73 hits and 41 RBIs.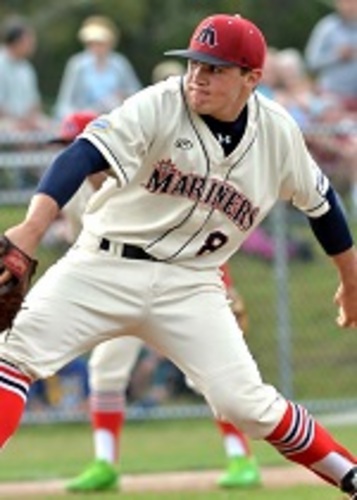 Harwich Mariner, Jake Agnos, dominated the mound this week, racking up 11 strikeouts in just 5 innings of work against YD on July 18th. The lefty from East Carolina struck out his first 3 batters of the game in a 1, 2, 3 first inning, and allowed just 3 hits without surrendering any runs. In his freshman season at ECU, Agnos posted a 3.22 ERA and struck out 64 batters in his 64.1 innings pitched.