Pitcher & Player of the Week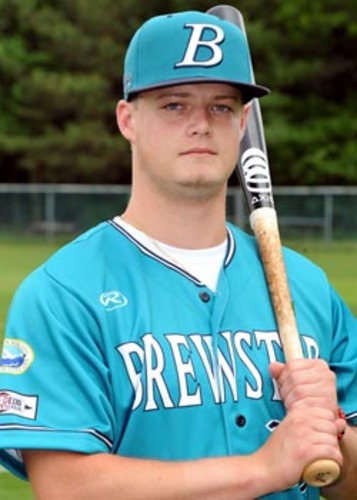 Nick Dunn was a force at the plate, running an impressive .529 batting average with an OPS of 1.476. The infielder went 9-17, getting a hit in every game he played, two of them being doubles and one being a home run. Dunn also stole 2 bases and was walked 5 times last week. The sophomore out of Maryland started every game for the Terps in his first two seasons, and his collegiate resume already consists of a 2016 Louisville Slugger Freshman All-American, 2016 Big Ten All-Freshman, and 2016 Third Team All-Big Ten honors.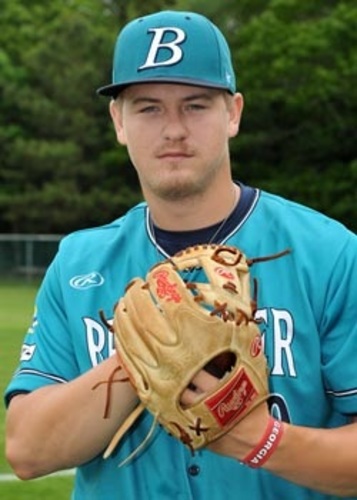 On the mound, Tony Locey contributed significantly to the Whitecaps' dominance over Cotuit on 7/25 where Brewster posted a 9-0 win. The right-hander pitched 8 shutout innings, racking up 6 strikeouts and allowing only 2 base runners to get into scoring position. The Georgia Bulldog freshman appeared in 16 games in his first season, going 2-4 with 37 strikeouts.