Weekly Season News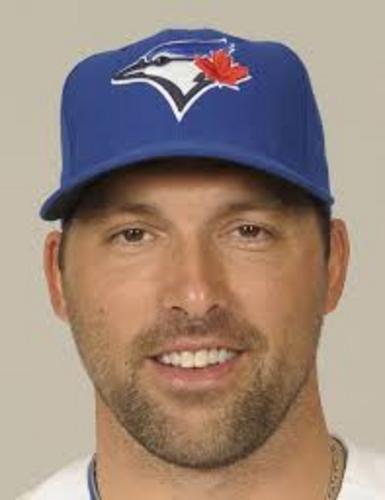 11/22/2013 6:02 PM
Article By:
Two former Cape Cod Baseball League stars who enjoyed successful major league careers have signed on with a new team.
Ron Darling (Cotuit, 1980), an award-winning baseball announcer for 13 seasons, made his MLB Network debut as an offseason studio analyst on Nov. 4, while Mark DeRosa (Bourne, 1995), who announced his retirement earlier this month after a 16-year big league career, will join the MLB Network team on Dec. 9.
Darling, who won 136 games and compiled a 3.87 ERA in 13 years as a big league pitcher, also works on SportsNet New York's coverage of the New York Mets and as an analyst for Turner Sports' regular- and postseason coverage of Major League Baseball on weekends.
Since beginning his broadcasting career in 2000, Darling has won two Emmy Awards as Best Sports Analyst for his work covering the Mets on SNY. His most recent assignment for Turner Sports was the 2014 National League Championship Series between the St. Louis Cardinals and Los Angeles Dodgers.
"Ron's experience from his career on the field and his work on local and national baseball broadcasts give him a unique perspective that will be a great addition to our offseason programming," said MLB Network President and CEO Tony Petitti.
Darling will appear across MLB Network's offseason studio programming. His live debut came on the Nov. 4 edition of MLB Tonight.
Both Darling (Yale) and DeRosa (Penn) come from Ivy League colleges.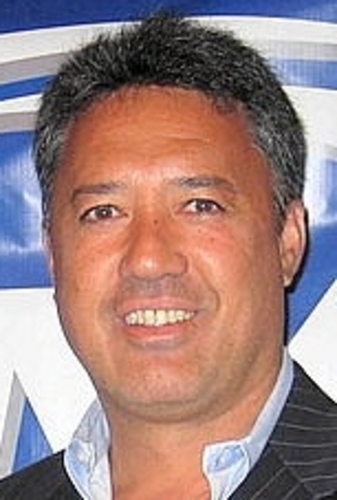 The versatile DeRosa retired as a Toronto Blue Jay, making his final appearance last Sept. 29. He was originally drafted by Atlanta (7th round, 212th overall) in 1996 and he spent his first seven years as a major leaguer with the Braves. He also played for the Texas Rangers, Chicago Cubs, Cleveland Indians, St. Louis Cardinals, San Francisco Giants and Washington Nationals before ending his career in Toronto.
The Passaic, N.J., native served as a guest analyst on MLB Network during the 2011 and 2013 postseasons, so he is no stranger to the network's Secaucus, N.J., studios. His official debut is scheduled for Monday, Dec. 9, from the winter baseball meetings in Orlando, Fla.
Darling, a Cape League Hall of Fame member (class of 2002), and DeRosa are not the only former Cape League players to have found a home at MLB Network. The roster of studio analysts includes Eric Byrnes (Chatham, 1995; Hyannis, 1996-97), CCBL Hall of Famer Joe Magrane (Harwich, 1984; class of 2009), CCBL Hall of Famer Sean Casey (Brewster, 1994; class of 2003), Joey Cora (Chatham, 1984), CCBL Hall of Famer Mike Lowell (Chatham, 1994; class of 2011) and Kevin Millar (Harwich, 1992). Cataumet, Mass., resident and Hall of Fame baseball writer Peter Gammons also contributes to MLB Network as its baseball insider.
MLB Network launched on Jan. 1, 2009, in a record 50 million homes. Its live game coverage includes roughly 150 regular-season games, two exclusive League Division Series game telecasts, more than 150 spring training games and other special-event game telecasts. It is broadly distributed across cable, telco and satellite systems on expanded digital basic cable or the equivalent. Major systems carrying MLB Network include Comcast, Cox, DirecTV, Time Warner, Charter, Cablevision, Verizon Fios, AT&T U-verse and Dish Network.