Weekly Season News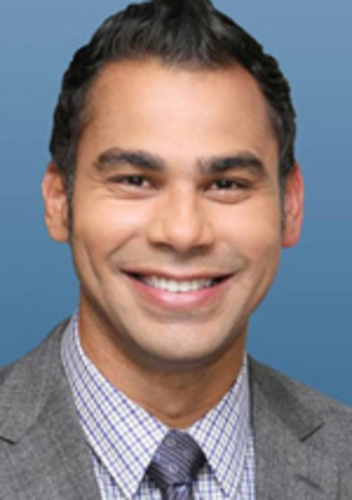 12/05/2014 5:39 PM
Article By: CCBL Public Relations Office
Cape League Hall of Famer Carlos Pena has joined a new team.
The former Harwich Mariner (1996) and Wareham Gateman (1997) has been hired by MLB Network as a studio analyst. He debuted Thursday, part of a panel of analysts that included fellow Hall of Famer Joe Magrane (Harwich, 1984).
The 14-year major league veteran, who served as a guest analyst on MLB Network during the 2009 and 2014 postseasons, will appear across MLB Network's programming, according to a network press release.
Pena, a 2009 American League All-Star and 2008 Gold Glove award winner, hit 286 home runs and recorded 818 RBIs in his big-league career. The Dominican native and Northeastern University product had 25 or more home runs in six different seasons, including 46 in 2007 when he won both the Silver Slugger award for American League first basemen and AL Comeback Player of the Year honors.
Pena hit 39 home runs in 2008 to help the Tampa Bay Rays win their first American League championship and establish themselves as perennial contenders in the AL East.
A first baseman and designated hitter, Pena was a first-round draft choice of Texas in 1998. His MLB debut came with the Rangers as a September call-up in 2001 and he played briefly with them this past season. His MLB journey also included stops with the Oakland Athletics (2002), Detroit Tigers (2002-05), Boston Red Sox (2006), Tampa Bay (2007-10, 2012), Chicago Cubs (2011), Houston Astros (2013) and Kansas City Royals (2013).
Last February, he was invited to spring training with the Los Angeles Angels, but failed to land a job and was released on March 23. The Rangers came calling in June after injuries sidelined Prince Fielder and Mitch Moreland (Bourne, 2006-07), leaving them with a big hole at first base. They signed Pena to a minor league contract and sent him to Triple-A Round Rock, where he played well and soon earned a promotion to the big club.
But a major-league comeback for Pena was not to be. In 18 games, the best he could manage was a .136/.190/.237 batting line with one home run and two RBIs. The Rangers released him on Aug. 17, and he returned as a free agent to finish out the season at Round Rock, where he put up respectable numbers. In 20 games at the Triple-A level, he batted .297/.350/.500 with four home runs and eight RBIs, leaving the door open for another possible comeback bid in 2015.
Pena was widely respected and well-liked by his teammates in every city where he played, and some reporters who got to know him expressed their belief that his cheery demeanor and articulate nature will make him a good TV personality. If his playing days are done, he'll hang it up having earned more than $48 million in a career that Baseball Reference rated at 25 wins above replacement.
Pena and Magrane aren't the only former Cape Leaguers to find a home at MLB Network once their playing days ended. There's also Mark DeRosa (Bourne, 1995); Ron Darling (Cotuit, 1980); Eric Byrnes (Chatham, 1994; Hyannis, 1995-96); Sean Casey (Brewster, 1994); "Intentional Talk" co-host Kevin Millar (Harwich, 1992), and Mike Lowell (Chatham, 1994).

All are listed as studio analysts and four of them also are members of the Cape League Hall of Fame -- Pena and Casey, both enshrined in 2003; Magrane, who entered in 2009, and Lowell, who was inducted in 2011.
-ccbl-