Weekly Season News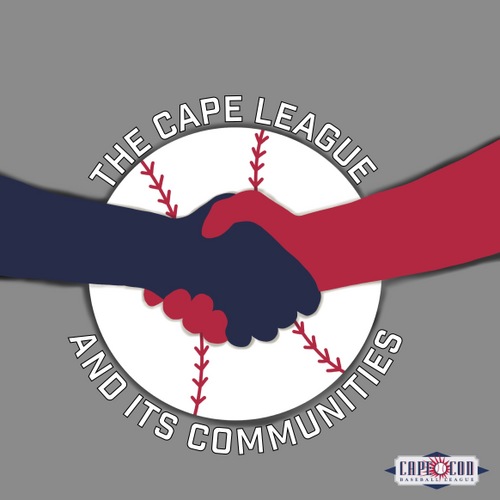 11/24/2020 5:06 AM
Article By: Mikenzie Carbone
Episode 8—In the eighth episode of The Cape
League and its Communities podcast, host
Mikenzie Carbone speaks with Lou Merloni, a
former Cape League player and former MLB
player for the Boston Red Sox for six out of his
nine years. Merloni is now a radio host for the
OMF show for WEEI Sports Radio Network.
Carbone chats with Merloni about his experience
playing ball on the Cape during the summers of
1991 and 1992, fond memories that come to
mind looking back on those years, and advice he
would give to college athletes heading to the
Cape for the 2021 season.
https://anchor.fm/mikenzie-carbone
1213 1047 906 805 711 582 478 347