Events and Announcements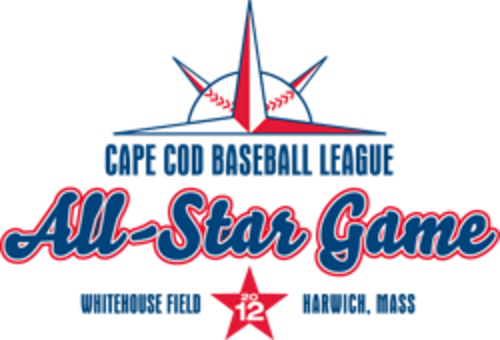 HARWICH -- The Harwich Mariners will host the
Cape League All Star Game
at Whitehouse Field with gates openning to the public at 2:00 pm Saturday, 28 July 2012.
Tickets may be purchased at any of the ten team's fields prior to the game or the day of the event in Harwich.
The game will be nationally televised by Fox College Sports with Eric Frede and Lou Merloni handling the play-by-play and analyst duties, respectively. Dan D'Uva and Kevin McGonigle will call the action on WCAI and Cape and the Islands NPR stations (90.1, 91.1 and 94.3 FM).
Game time is scheduled for 6:05 PM.