League News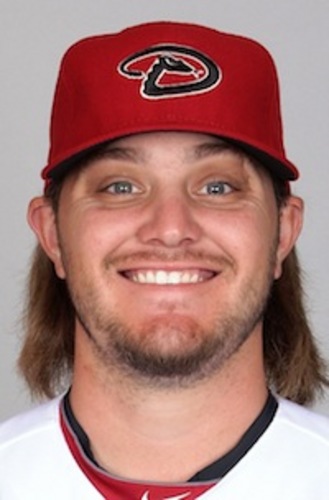 02/06/2015 5:03 PM
Article By: CCBL Public Relations Office
The Boston Red Sox and new starting pitcher Wade Miley (Wareham, 2007) avoided arbitration Thursday when they agreed to terms of a three-year, $19.25 million contract extension with a club option for a fourth year.
The 28-year-old left-hander receives a $500,000 signing bonus and will earn $3.5 million this season, $6 million in 2016 and $8.75 million in 2017, according to USA Today's Bob Nightengale. The deal also includes a fourth-year club option worth $12 million or a $500,000 buyout, WEEI.com's Alex Speier reported.
After an 8-12 season, Miley was acquired in a December deal with the Arizona Diamondbacks for Rubby de la Rosa, Allen Webster and Raymel Flores. He will be trying to replicate his success in 2012 when he finished second to Bryce Harper in National League Rookie of The Year balloting after going 16-11 with a 3.33 ERA over 194 2/3 innings in his first full season in the majors.
In just two MLB campaigns, the durable lefty has thrown 598 innings, averaging just under 200 per season.
Over the life of the contract, Miley could earn as much as $31 million if the Red Sox exercise their 2018 club option and all incentives are reached.
Miley was the Diamondbacks' first-round draft choice (43rd overall) in 2008 out of Southeastern Louisiana University.
The 6-foot, 220-pound native of Hammond, La., was one of five future major leaguers on Wareham's staff in 2007, along with Dallas Keuchel, Collin McHugh, Andy Oliver and Matt Langwell. Another eventual big leaguer, first baseman Ike Davis, also pitched a few innings in relief.
Miley made nine appearances for the Gatemen, all starts, in which he fashioned a 2.61 ERA. But control problems hurt him as he averaged 5.22 walks per nine innings and finished with just one victory against six losses. He also averaged 8.13 strikeouts per nine innings and led the staff with 58 2/3 innings pitched.
Miley and the rest of the Red Sox pitchers and catchers are scheduled to report to Jet Blue Park at Fenway South in two weeks for the opening of spring training.