League News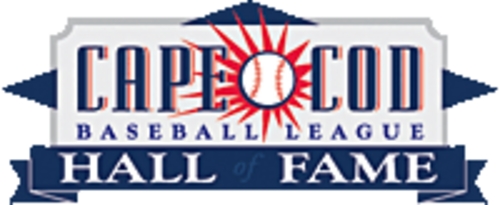 04/10/2015 5:41 PM
Article By: CCBL Public Relations Office
HYANNIS, Mass. – After a successful seven-year run, the Cape Cod Baseball League's Hall of Fame museum will vacate its Main Street location at John F. Kennedy Hyannis Museum after the 2015 baseball season.
Located in the "Dugout," the lower level of the JFK Hyannis Museum, the CCBL Hall of Fame has seen its membership climb to 137 since its opening on July 22, 2008. Fifteen classes, some with as many as 12 members, have been inducted and precious little space remains available for the plaques of new honorees. The baseball exhibit has nearly outgrown its space inside the museum.
"We are most grateful for all that the JFK Museum and the Town of Barnstable have provided to us over the past several years," CCBL Hall of Fame chairman Jim Higgins said. "The Cape Cod Baseball League Hall of Fame would not have enjoyed the success we have had without their contribution."
Much of the wall space is taken up with plaques, memorabilia, baseball cards and photos of the CCBL Hall of Famers and other notable league graduates. Also included are display cases containing memorabilia from each of the 10 Cape League teams, the original charter of the CCBL and an original 1869 baseball scorecard.
In an adjacent viewing room, there is a large screen television, Fenway Park replica stadium seats and a special display case featuring signed uniforms of Cape League alumni currently serving as major league managers. At the start of this season, eight of MLB's 30 managers had spent time in the Cape League as players.
There is no possibility to expand as a portion of the lower level is also a storage area of archival material for the Town of Barnstable.
Dick Neitz, president of the John F Kennedy Hyannis Museum Foundation, and John Allen, the museum's executive director, said in a joint statement: "We are proud of the special relationship established between the two museums and share the excitement of the vision for continued growth of the Cape Cod Baseball League Hall of Fame. For those who live on the Cape or for visitors, the Hall of Fame captures the importance of the relationship between the Cape Cod Baseball League and Major League Baseball in America."
The league's partnership with the Hyannis Area Chamber and the JFK Hyannis Museum will continue throughout the coming Cape League season and into the early fall. The CCBL is considering various locations on Cape Cod as a possible new home for the popular attraction.