League News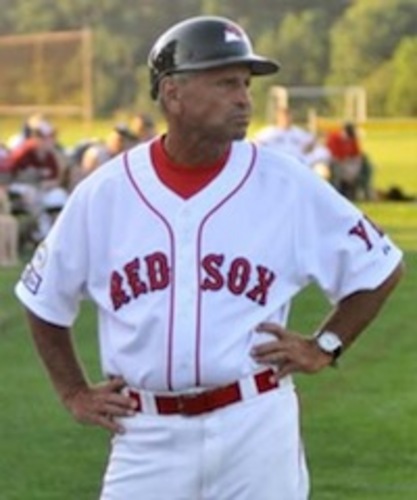 01/27/2016 3:52 PM
Article By: CCBL Public Relations Office
ANAHEIM, Calif. – Regarded as one of the most successful coaches in franchise history, Yarmouth-Dennis Red Sox manager Scott Pickler was inducted into the Savanna High School (Calif.) Hall of Fame last week.
Pickler and his brother Brad were recognized at halftime of the Savanna boys basketball game vs. Anaheim.
The Y-D skipper attended Savanna High from 1966-68 and was a three-sport athlete in football, basketball and baseball. Under baseball coach Jim Reach, Pickler played second base, won a California Interscholastic Federation championship, and received All-League recognition in basketball and baseball in 1968. Pickler also earned Athlete of the Year laurels while at Savanna.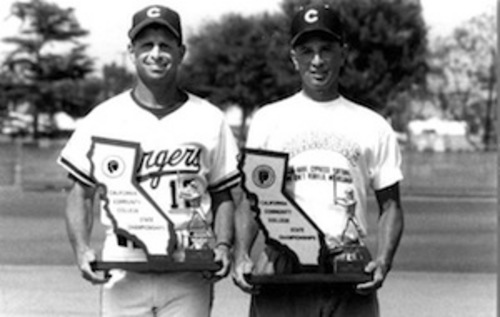 He later attended San Diego State to continue his pursuit of baseball and education. After earning his degree, he returned to Savanna in 1979 to coach the baseball team, helping the squad to a championship.
In 1985, "Pick" took over the reins of the baseball program at Cypress College, a position he still holds today. He has led the Chargers to five state championships (1991, 1994, 1997, 2003, 2013) and four runner-up finishes. In that time, he has also earned recognition on multiple occasions as National Coach of the Year for California Junior Colleges.
Pickler was named Y-D manager in 1997 and quickly established a winning tradition in South Yarmouth. Under his watch, the Red Sox have captured five Cape Cod Baseball League Championships (2004, 2006, 2007, 2014, 2015) and made the playoffs 12 times. Nearly 70 Y-D alumni from Pickler's tenure have played Major League Baseball.