League News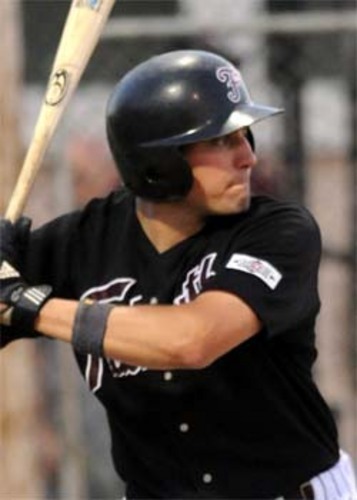 10/14/2020 4:56 AM
Article By: Michael Lane
Rays 5 - Astros 2 (Tampa Bay Leads Series 3-0)

The Tampa Bay Rays are just one win away from advancing to the World Series for the second time in franchise history. The Rays big inning came in the sixth when they scored five runs to take a 5-1 lead. The Rays bullpen did the rest, throwing four scoreless innings of relief. Pete Fairbanks (Hyannis '13/'14), Ryan Thompson (Hyannis '13) and Aaron Loup (Falmouth '08) each picked up holds for the Rays, throwing a combined two scoreless innings. The Astros brought the tying run to the plate in the ninth inning, but were unable to bring any runs across the plate. Houston will need to win four straight elimination games beginning tomorrow if they want to return to the World Series for the third time in four years.

Braves 8 - Dodgers 7 (Atlanta Leads Series 2-0)

The Dodgers scored seven runs in the last three innings, but it wasn't enough to complete the comeback in Game 2 Tuesday night. The Braves took a 7-0 into the seventh inning before their bullpen began to experience trouble. Max Muncy (Wareham '10) launched a two-run homer in the ninth inning that cut the deficit to 8-6 for the Dodgers. Will Smith (Brewster '15) then reached base to bring the tying run to the plate with two outs. Smith would come around to score on an RBI triple to make it 8-7. Ultimately the Braves got AJ Pollock (Falmouth '08) to ground out and end the game, avoiding a catastrophic collapse. The Braves now have a 2-0 series lead against the best team in baseball this season. They'll send Kyle Wright to the mound Wednesday as they look to take a commanding 3-0 series lead.