League News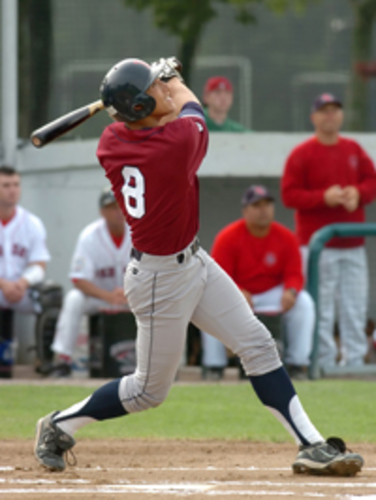 10/17/2020 5:05 AM
Article By: Michael Lane
Astros 7 - Rays 2 (Series Tied 3-3)

History is brewing down in San Diego in the ALCS. The Astros win Friday night forced a Game 7, after trailing the series 3-0 for just the second time in MLB history. The only other team to force a Game 7 was the 2004 Red Sox, who went on to beat the Yankees in Game 7 and eventually win the World Series. This comeback for the Astros comes in the same year they became the only team in American League history to make the playoffs with a losing record. George Springer (Wareham '09/'10) put the Astros ahead in the fifth inning with a two-run single. Springer came around to score later in the inning to make it 3-1. The expected starters for Game 7 are Lance McCullers and Charlie Morton, two pitchers who have experience pitching in Game 7's. During the Astros 2017 championship run, Morton got the start and McCullers closed out Game 7 of the ALCS. Then in Game 7 of the World Series against the Dodgers, they reversed roles with McCullers getting the start and Morton closing out the victory.

Dodgers 7 - Braves 3 (Atlanta Leads Series 3-2)

For the first time in MLB playoff history, two players with the same names faced each other. It was the Dodger's Will Smith (Brewster '15) who won the battle and put Los Angeles ahead. With two outs in the sixth inning, Smith delivered a three-run home run off the Braves Will Smith to give the Dodgers a 4-2 lead. The Dodgers pieced together a bullpen game to survive Game 5, but on Saturday night they should have more stability from their starter. Walker Buehler (YD '14) will make his second start of the series as the Dodgers look to force a decisive Game 7.