League News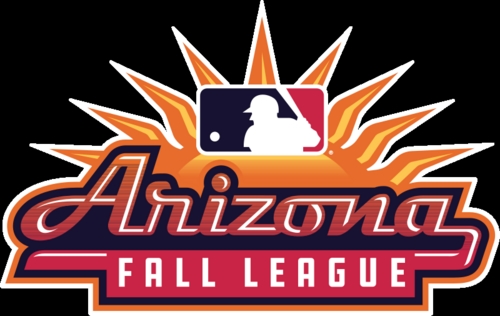 11/05/2022 9:36 AM
Article By: CCBL Public Relations Office
The Arizona Fall League announced their 2022 Fall Stars rosters today, the full release can be found here. The Cape League was well represented with 16 alumni receiving a Fall Star distinction.
"Major League Baseball and the Arizona Fall League are thrilled that so many Cape Leaguers have turned into Fall Stars," Chuck Fox, Director of the Arizona Fall League said.
"MLB's continued partnership with collegiate summer wood bat leagues are a key component of baseball development nationwide."
Here are the 16 Cape League alumni who will participate in the Fall Stars Game:

Henry Davis (Bourne 2019)
Zavier Warren (Bourne 2019)
Tyler Hardman (Brewster 2019)
John Rave (Chatham 2018)
Matthew Ruppenthal (Cotuit 2016)
Nick Gonzales (Cotuit 2019)
Matt Mervis (Cotuit 2019)
Edouard Julien (Falmouth 2018/Hyannis 2019)
Antonio Menendez (Harwich 2019)
Adam Hackenberg (Hyannis 2019/2021)
Tyler Mattison (Hyannis 2019)
Stephen Scott (Orleans 2017)
Zach Britton (Orleans 2019)
Mike Vasil (Orleans 2019)
Grant Wolfram (Wareham 2017)
Drew Millas (Wareham 2018)
The Arizona Fall League has six teams, consisting of the top prospects from across all 30 Major League Baseball teams. Nearly 60 percent of all AFL players make a Major League roster, with an incredible 321 All-Stars, 19 MVPs, six Cy Young Award Winners, seven World Series MVPs, 99 Silver Sluggers, 88 Gold Gloves, and 30 Rookies of the Year.