Pitcher & Player of the Week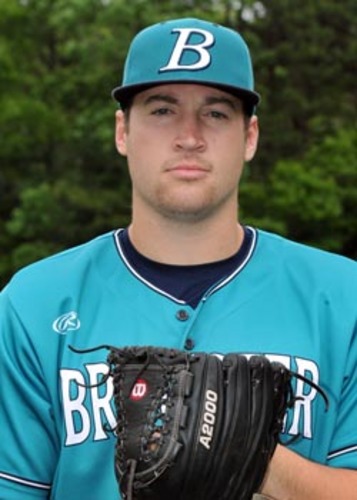 Pitcher: Connor Higgins, Brewster
Brewster's Connor Higgins was a standout on the mound during the opening week of the Cape Cod Baseball League's 2017 season. Coming off a successful sophomore season at Arizona State with an impressive 34 strikeouts, Higgins picked up his first CCBL win over Orleans on June 14th, pitching five shutout innings with six strikeouts and allowing only two hits. With this stellar performance, Higgins has been named Coca-Cola Cape League Pitcher of the Week and paced the Whitecaps to a 2-2 record.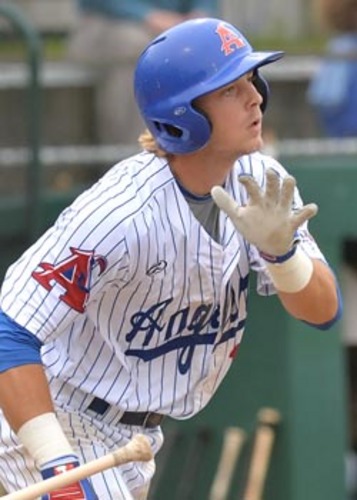 Player: Nick Patten, Chatham / Delaware
At the plate, Chatham's Nick Patten started the season with a bang, batting .556 over three games with slugging percentage of 1.444 to lead the Anglers to a 3-1 start out of the gates and has been named the first Coca-Cola Cape League Player of the Week. In his first season at Delaware, Patten clocked in with an impressive 12 homers and 46 RBI. The Anglers' infielder currently leads the CCBL, or is tied for the league lead, in all three triple-crown categories and doubles.