Pitcher & Player of the Week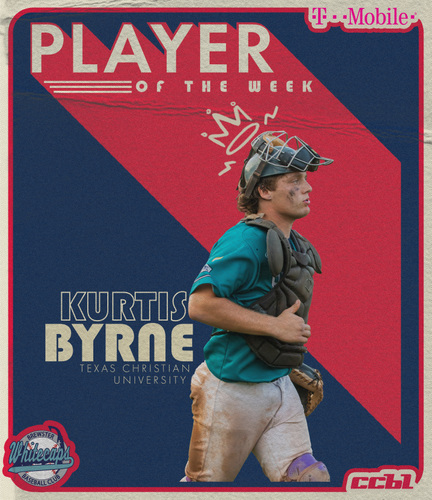 T-Mobile Player of the Week - Kurtis Byrne (Brewster, TCU)
Byrne had an extra base hit in every game he played this week, including homering in three consecutive games. Byrne was 9-17 with a slash line of (0.529/0.556/1.235). He tallied 3 doubles, 3 home runs, and 9 RBI on the week.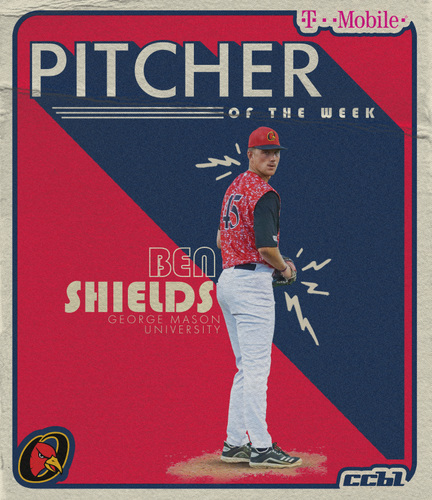 T-Mobile Pitcher of the Week - Ben Shields (Orleans, George Mason)
Shields pitched 10 innings this week without allowing a run and picked up two wins for the Firebirds. He struck out 14 opposing hitters, while walking just 2 and allowing 3 hits.