News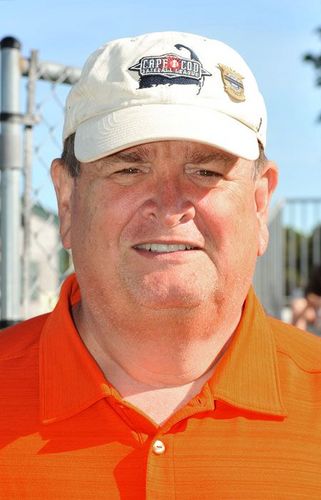 2018 Commissioner's Corner - Paul Galop- Commisioner- Photo by SportsPix
Opening Day Update

Welcome to the Cape Cod Baseball League 2018 season! Our 44 game schedule is off and running with the best quality baseball we have all come to expect from the finest collegiate student-athletes in America.

While we were preparing for Opening Day, our General Managers and Field Managers were scrambling to see which players would be arriving and when. As in past years, we have dozens of players in the college ranks that competed in the NCAA Regional play, as well as the Super Regionals, and now many of them are on to the College World Series in Omaha for the next two and a half weeks. So, the magic of roster juggling is fully engaged!

The recent Major League Baseball draft also made an impact on not only our current player personnel, but overwhelmingly reinforced the fact that the CCBL continues to have the most talented collegiate baseball players in America playing here each summer. The 2018 MLB Draft was arguably the most successful in the history of the CCBL. Sixteen players were chosen in the first round with CCBL roots while nearly were drafted in the first four rounds. These statistics are absolutely overpowering and makes all of our hard work all worthwhile. It serves as validation that the CCBL continues to showcase the finest of all collegiate summer baseball players nationwide, by far.

We sincerely hope you will come out to some of our games this summer as we condense a 44 game schedule into about eight very fast weeks. Our annual CCBL All-Star Game this year is on Sunday, July 22nd at Whitehouse Field in Harwich, home of the Harwich Mariners. Game time is 6PM.

All of this could not be possible without our incredible volunteers and loyal fans. This is what keeps bringing all of us back, year after year. Simply pure, innocent amateur baseball at the highest levels with endless opportunities and experiences for players, coaches, broadcasters, trainers, fans, host families, employers and so many others. It just doesn't get any better than this and somewhere, Norman Rockwell has a very big smile on his face. Hope to see you at one of our ten beautiful ball parks and thank for what YOU do!
We're glad you're here!!

Paul A. Galop, Commissioner
Cape Cod Baseball League